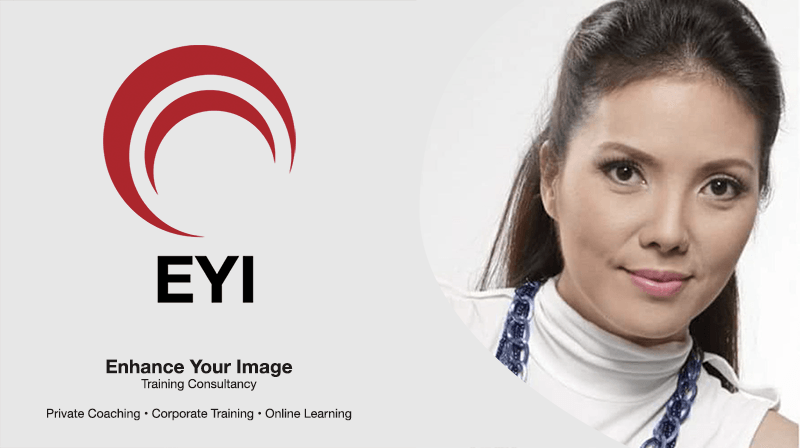 ENHANCE YOUR IMAGE Training Consultancy

is committed to provide solutions via global soft skills programs through the following:
PRIVATE COACHING
CORPORATE TRAINING & 
ONLINE LEARNING
"According to research conducted by Harvard University, the Carnegie Foundation, and Stanford Research Center – SOFT SKILLS are responsible for 85% of career successes, while only 15% is attributed to hard skills."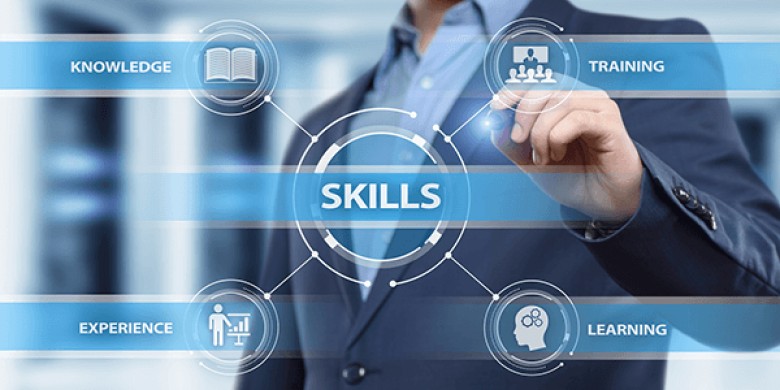 How do you teach soft skills such as empathy, resilience, teamwork & persistence plus more? Great news is it's now part of main stream business. How do we improve on our corporate culture and people who are our most valuable assets? Projecting a winning image to create a powerful first impression is the key to success in personal, professional and social life. Updating and sustaining on-going learning to meet the standards and be at par with the rest of the world is what will set you apart from all others.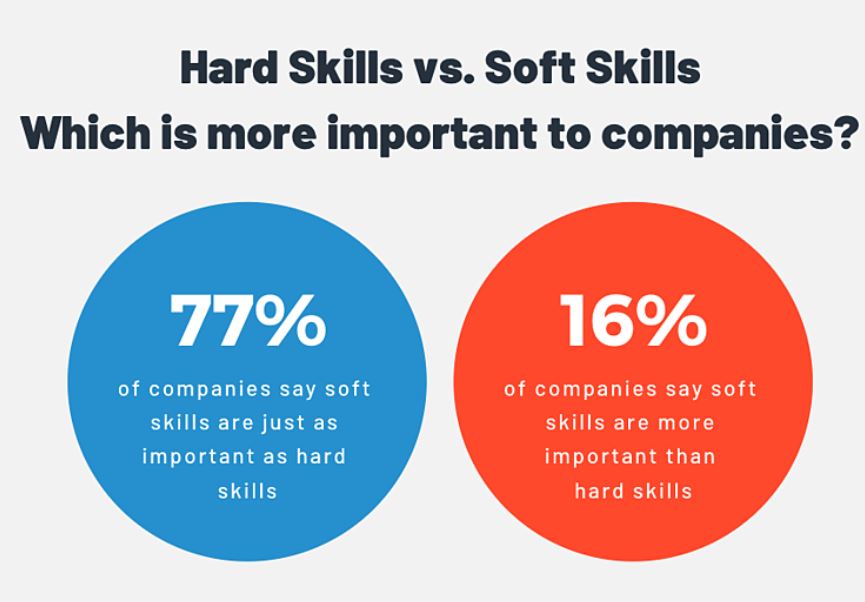 Individuals are taught to appreciate and cultivate their God-given assets and use them to their best advantage. Groups experience practical and hands-on applications to equip them to become the successful-driven individuals and team members they are meant to be. Corporate Image workshops sharpen people skills, develop inner substance, and create competitive edge specific to the different career and business fields.
"For we are his workmanship, created in Christ Jesus for good works, which God prepared beforehand, that we should walk in them." (Ephesians 2:10)
Whether needing to brush up on your personal dining etiquette, business protocol, refining your poise and social skills, making your digital presence felt or training your sales team on doing business properly creating an increased bottomline, ENHANCE YOUR IMAGE Training Consultancy customizes the modules to fit your needs. The end result will improve awareness, add self- confidence, create professional advancement and enhance your everyday life.
Services are available for private coaching, corporate training & online learning.
WHO SHOULD ATTEND?
Aspiring Employees & Talents
B-Level or Mid-Level Managers
Companies Going Global
C-Suite Executives
D-Level Executives
Graduating Senior Students
Influential People
Stay-At-Home & Working Parents
Those Who Are At Life's Crossroads
Areas of Specialization
Appearance, Behavior & Communication
Digital Presence & Emotional Intelligence
Personal & Corporate Branding
Soft Skills!
We take pride in offering a comprehensive upskilling package for:
BASIC IMAGE (20 Hours)
INTERMEDIATE IMAGE (40 Hours)
ADVANCE IMAGE (60 Hours)
For those in Learning & Development and Human Resources:
BUSINESS LICENSING FOR RETENTION & RECURRENT REVENUE
TRAIN THE TRAINER (TTT) PROGRAM
IMAGE CONSULTANCY
Our 2023 PROGRAM OFFERS:
IITTI BUSINESS LEVEL 1: Earn Your Global Certification!
LEADERSHIP COACHING
IN-DEPTH SOFT SKILLS TRAINING
CONTACT US @ +63-917-8549887 or email carol@enhanceyourimage.asia!