What does it take to have an INFLUENTIAL IMAGE? How important are SOFT SKILLS? Today's participants are in for a full day of intensive training, fun learning & practical applications!
Warming up during the morning session
BUSINESS DRESS: How do you win in the workplace?
PERSONAL GROWTH Moment: A gift for each of our participants with a twist as they shared it out on their favorite social media!
DINING ETIQUETTE: Demonstrating the how-to's as we are refusing the mental freeze!
This is what we call Waturday weekend well-spent..07 July 2018 @ Marco Polo Hotel Ortigas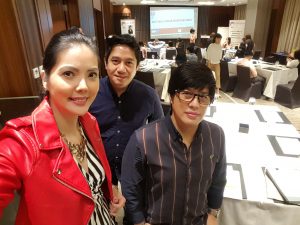 During the afternoon session..CULTURED WITH COMMUNICATION: Voice may account for only 7% (Verbal) yet can powerfully influence when done right.
THANK YOU Mr. Vic De Vera, EJ Dee Sabandal & WIDESCOPE team! We had a great time conducting today's 'SOFT SKILLS FOR AN INFLUENTIAL IMAGE' ! Until our next sessions, have a blessed weekend!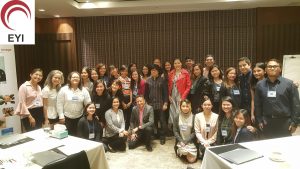 #WidescopeWins
#SoftSkills
#EnhanceYourImage