How do you create a NAME? Why do seniors need PERSONAL BRANDING? What is the best way to project A NEW YOU?
CONGRATULATIONS FIG Wellness & Products Distribution Services under the leadership of Ms. Ruby Pacis!
Had fun facilitating today's 'PERSONAL BRANDING: HOW TO MARKET YOURSELF' talk at the 6th Annual Convention_ Philippine Society of Geriatrics & Gerontology. CONGRATULATIONS to everyone!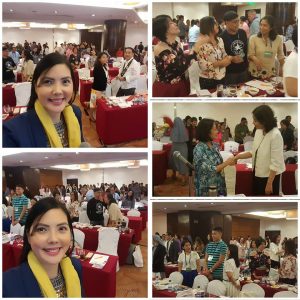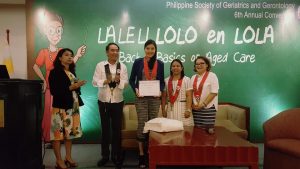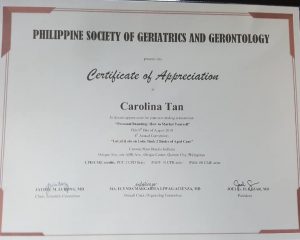 #CertifiedImageProfessional
#SoftSkillsMatter
#AssociationOfImageConsultantsInternational
#AICIPhilippineChapter
#PersonalBranding
#TheNewYou
#FIGImageGateway
#EnhanceYourImageTrainingConsultancy