REPRESENTING MEGAWORLD FOR IMPACT & INFLUENCE! (Using the Appearance, Behaviour & Communication Elements of Image)
How will the Sales Division 7 represent #MegaworldCorporation this 2019?
Today we began with our series starting off with the ABC's of Image to create positive influence & impact!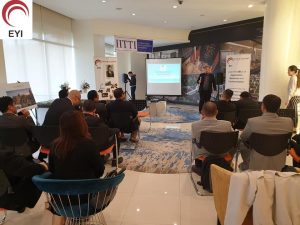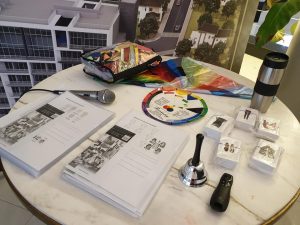 The COLORS we wear affect not just our moods but also influence the impact of our visual appearance. Are you using it to your advantage?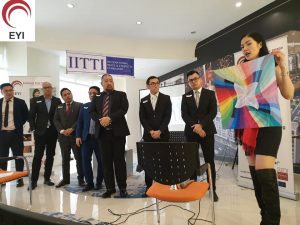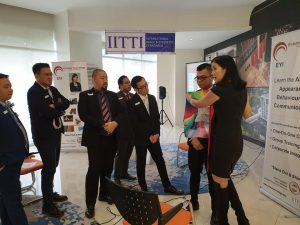 MEN'S APPAREL: There are at least 3 levels of business dress. Do you know how to spot the difference? This 2019 through our #CorporateImage programs, yes you can! What's more, you & your company can be locally trained & be globally certified. 👍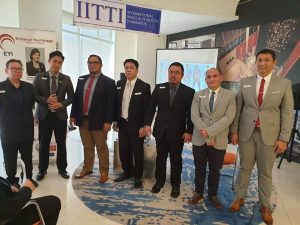 POWER DRESSING FOR WOMEN: From Casual to Business Formal & more. What elements will help you add impact to your present apparel?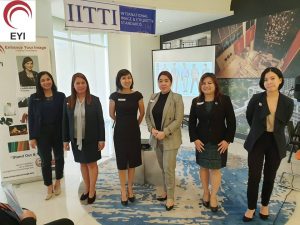 BODY LANGUAGE: FROM NEGATIVE TO POSITIVE. How do you say it with the right message? Today, empower your team with the influential image they need to thrive in today's challenging work times.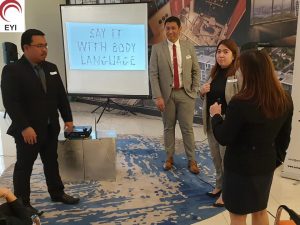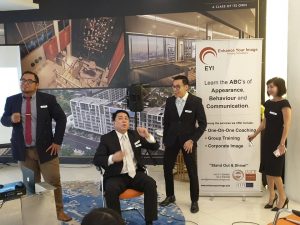 CIVILITY: What is this costing you? Simple phrases that mean a lot – 'thank you', 'how are you', 'may I help you' etc. This 2019, make #CorporateImage a priority.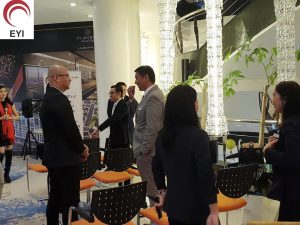 Thank you to Ms. Mary Rachelle I. Penaflorida (VP – Sales & Marketing) and Team. CONGRATULATIONS to the champions of Megaworld Corporation_Sales Division 7!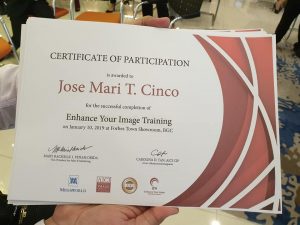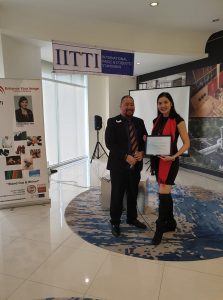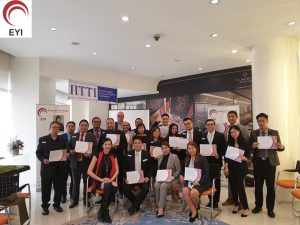 I Stand Out & Shine! I