THANK YOU AICI! It was my 1st time to conduct a 2-hour concurrent session in English at our recent #AICIGlobalConference2019. I appreciate much the opportunity to do so, the challenge of relaying the message clearly & lastly for the presence and support of esteemed image consultants from across the globe. Truly your ❤ was felt.
A special thank you also to Aici Philippine Chapter Founding President Delby P. Bragais & 2018-2020 Aici Philippine Chapter President Miselle Bergonia for your presence! To our room manager last Sunday Patrick Chun, you've done a wonderful job for taking these photos & video clips!
P.S. For those unable to attend 'MISSION POSSIBLE: BUSINESS LICENSING FOR RETENTION & RECURRENT REVENUE' but wants to have a copy of the newsletter + ppt, connect with me: carol@enhanceyourimage.asia.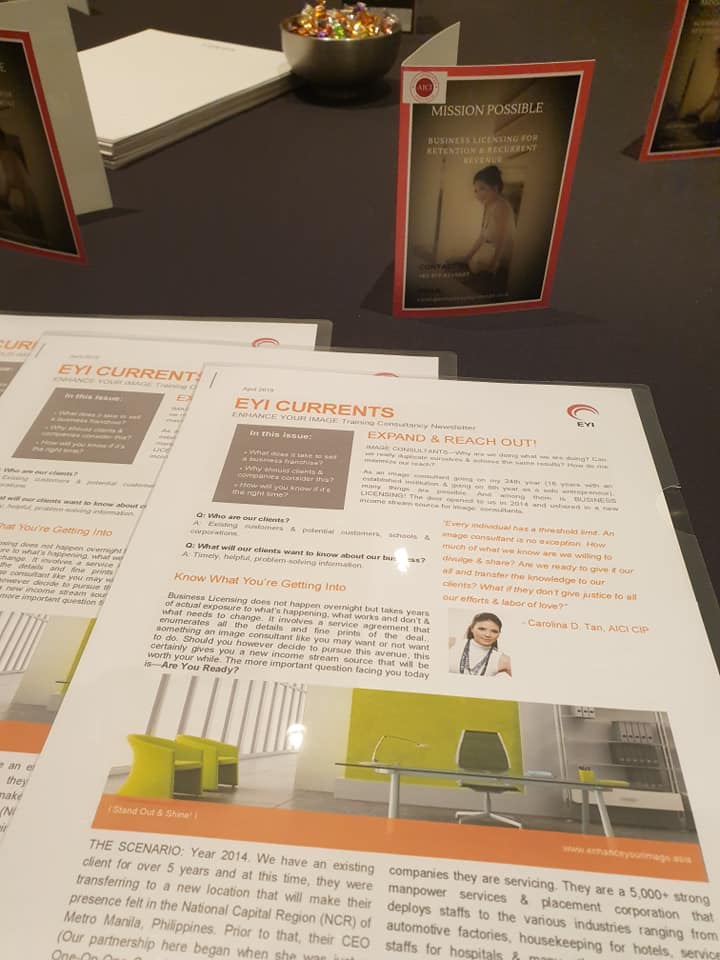 'For the LORD gives wisdom; from his mouth come knowledge & understanding.' (Proverbs 2:6) #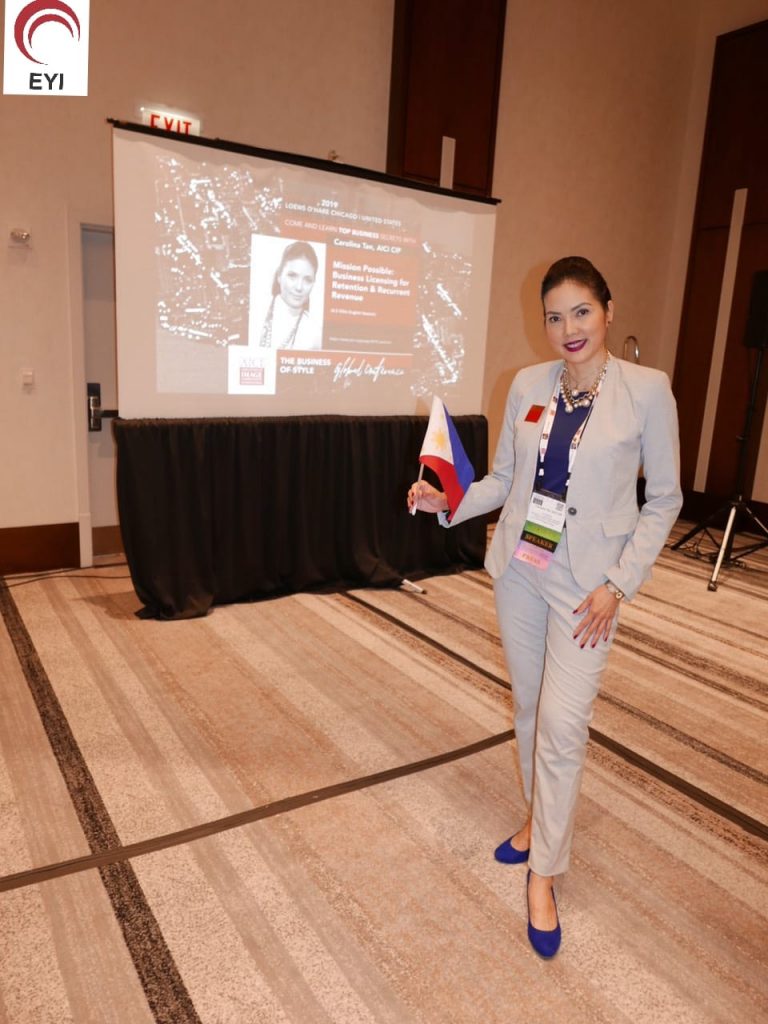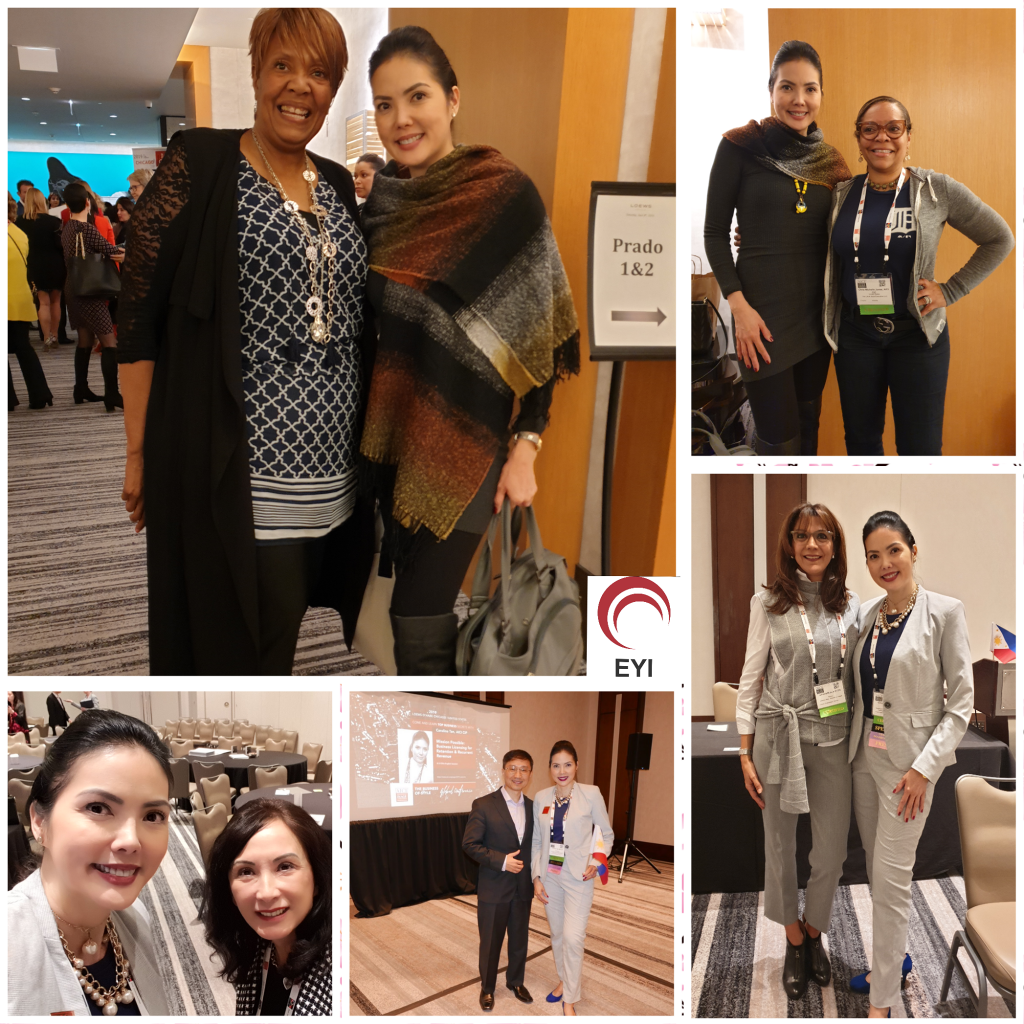 ❤
#AICIGlobalConference2019
#CertifiedImageProfessional
#AssociationOfImageConsultantsInternational
#AICIPhilippineChapter
#EnhanceYourImageTrainingConsultancy
#WeLoveImageConsulting
#GodIsGoodAllTheTime