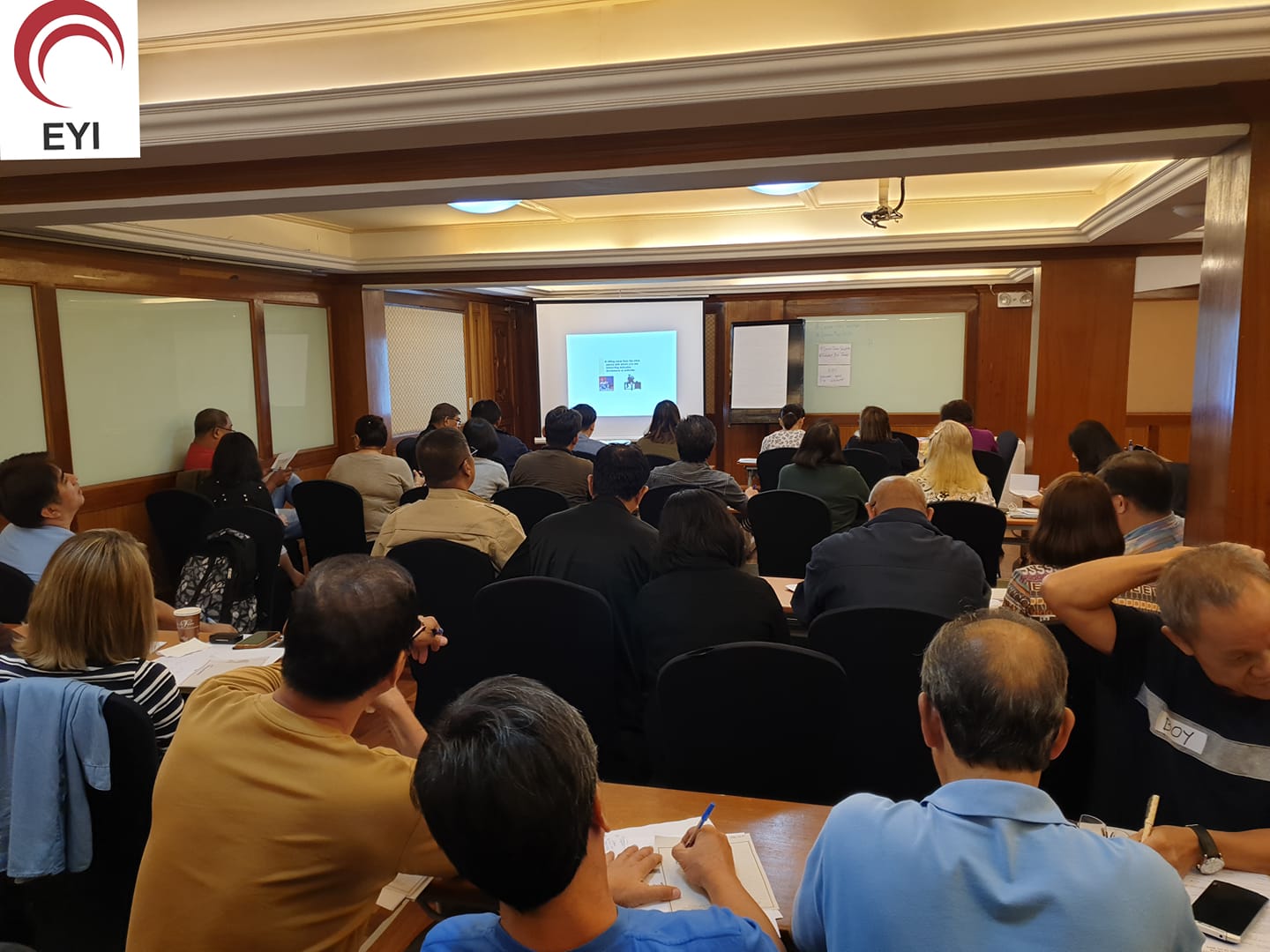 WHAT IS NOT SAID SPEAK VOLUMES: TESTING YOUR KNOWLEDGE OF BODY LANGUAGE. This is not a mere set of rules or how to's. Non-verbal communication plays an important role in conveying a positive message.
How easily understood are you? Are you finding it difficult to decipher people around you? At the workplace, does what do you match with what you say?
This 2020, make it a goal to be seen & heard. Use the POWER OF BODY LANGUAGE to relay your intentions.
Private Coacing. Group Training. Corporate Image.
CONTACT US: +63-917-8549887 or email carol@enhanceyourimage.asia.
I Stand Out & Shine! I
www.enhanceyourimage.asia
#CertifiedImageProfessional
#imCIP
#AssociationOfImageConsultantsInternational
#AICIPhilippineChapter
#InternationalSoftSkillsStandardsAndTesting
#IITTIMasterTrainerPhilippines
#EnhanceYourImageTrainingConsultancy