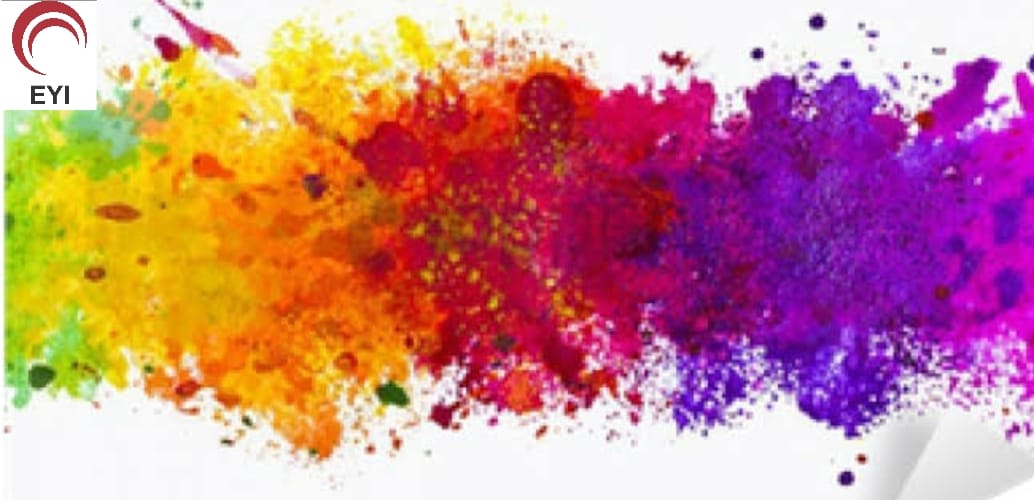 COLOR MATTERS: Without these, we would be living in a black & white world. Colors play a vital role as it – affects our mood, way of thinking, can be soothing, can even elevate your blood or enhance appetite.
In the corporate world & from the appearance point of view, it can make an individual look authoritative, approachable, mysterious, distant or confident among others. Have you thought about what kind of impression you want to project?
The 'right colors' can make a person look younger, more vibrant & healthy! Do you know which colors look best on you? 😊
Private Coaching. Group Training. Corporate Image.
CONTACT US +63-917-8549887 or email carol@enhanceyourimage.asia.
I Stand Out & Shine! I
www.enhanceyourimage.asia