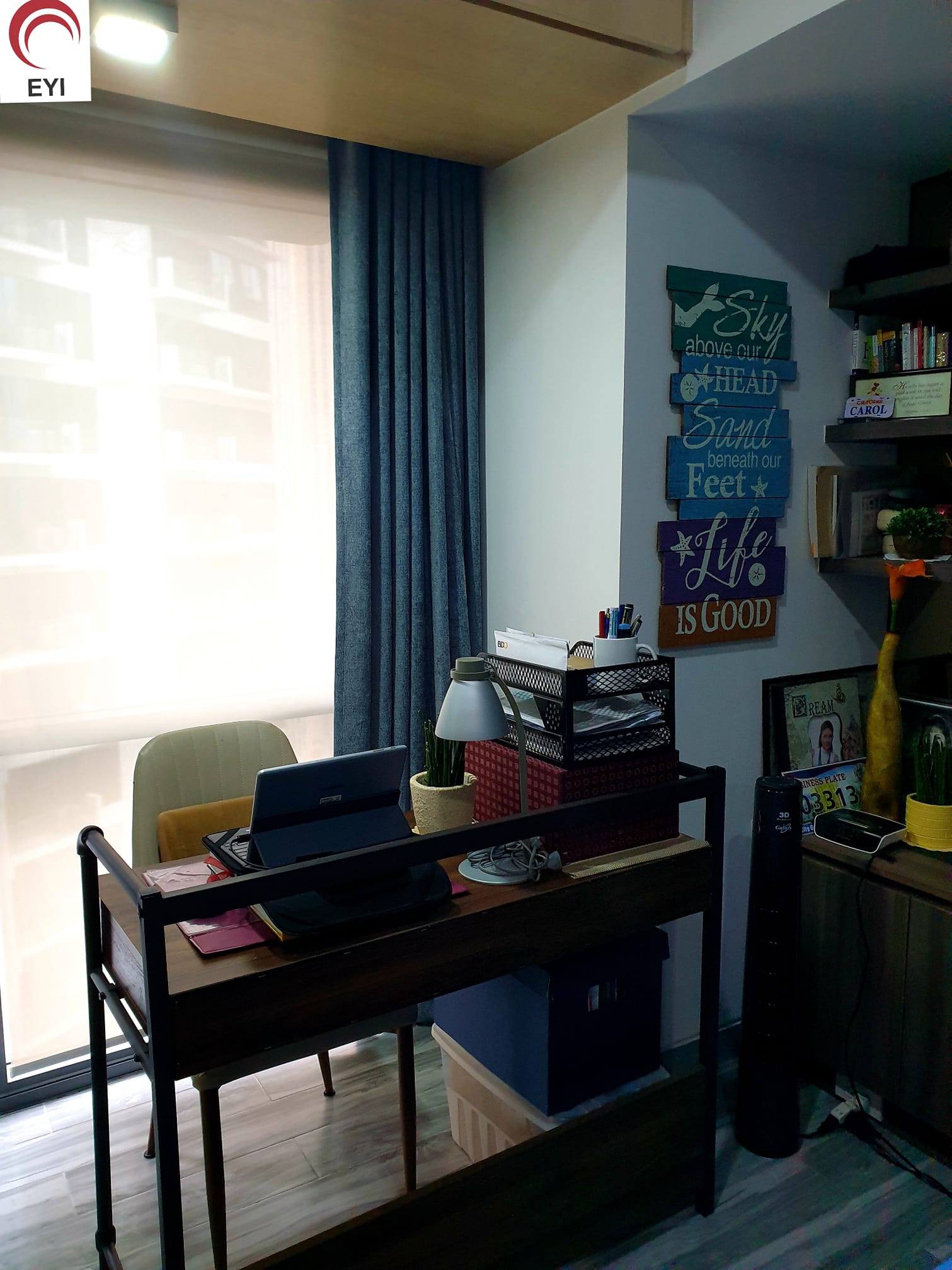 'The LORD is my light & my salvation, whom shall I fear? The LORD is the stronghold of my life, of whom shall I be afraid?' (Psalm 27:1)
WORKING FROM HOME: Embracing the available space here considering it's downsized condominium living. Having a work station is top priority to give work a sense of normalcy. Building good habits such as waking up early in the morning, showering, getting comfortable dressed before turning on the computer. And yes, scents do help too! A sweet light one helps to up the mood.
I'm here for you our ONE-ON-ONE COACHING, GROUP TRAINING & CORPORATE IMAGE clients.
For updates, adjustment in schedules or hybrid programs..CONTACT US +63-917-8549887 or email carol@enhanceyourimage.asia.
I Stand Out & Shine! I
www.enhanceyourimage.asia
#CertifiedImageProfessional
#imCIP
#AssociationOfImageConsultantsInternational
#AICIPhilippineChapter
#InternationalSoftSkillsStandardsAndTesting
#IITTIMasterTrainerPhilippines