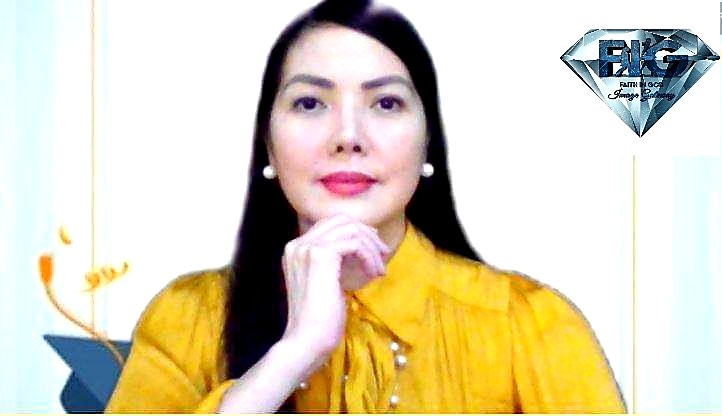 I am happy to see this batch comply with and finish all the requirements. The Ten (10) Modules under the Primay Level were comprehensively covered, namely: APPEARANCE – Body Language, Figure Control, Apparel, Hygiene & Grooming, Image Integration; BEHAVIOR – Etiquette, Imagination Management; COMMUNICATION – Speech, Creative Expression & English Proficiency.
Do you know that each student was subjected to take and pass the FINAL EXAMS last 31st July before progressing to today?
CONGRATULATIONS F.I.G. Image Gateway & shout-out to Ms. Ruby Pacis , Mr. Yestin Jeremiah Pacis Montalbo and the rest of the team!
Looking forward to our #OnlineClasses ADVANCED LEVEL programs happenning soon 😀 Cheers & CONGRATULATIONS graduates! 🎂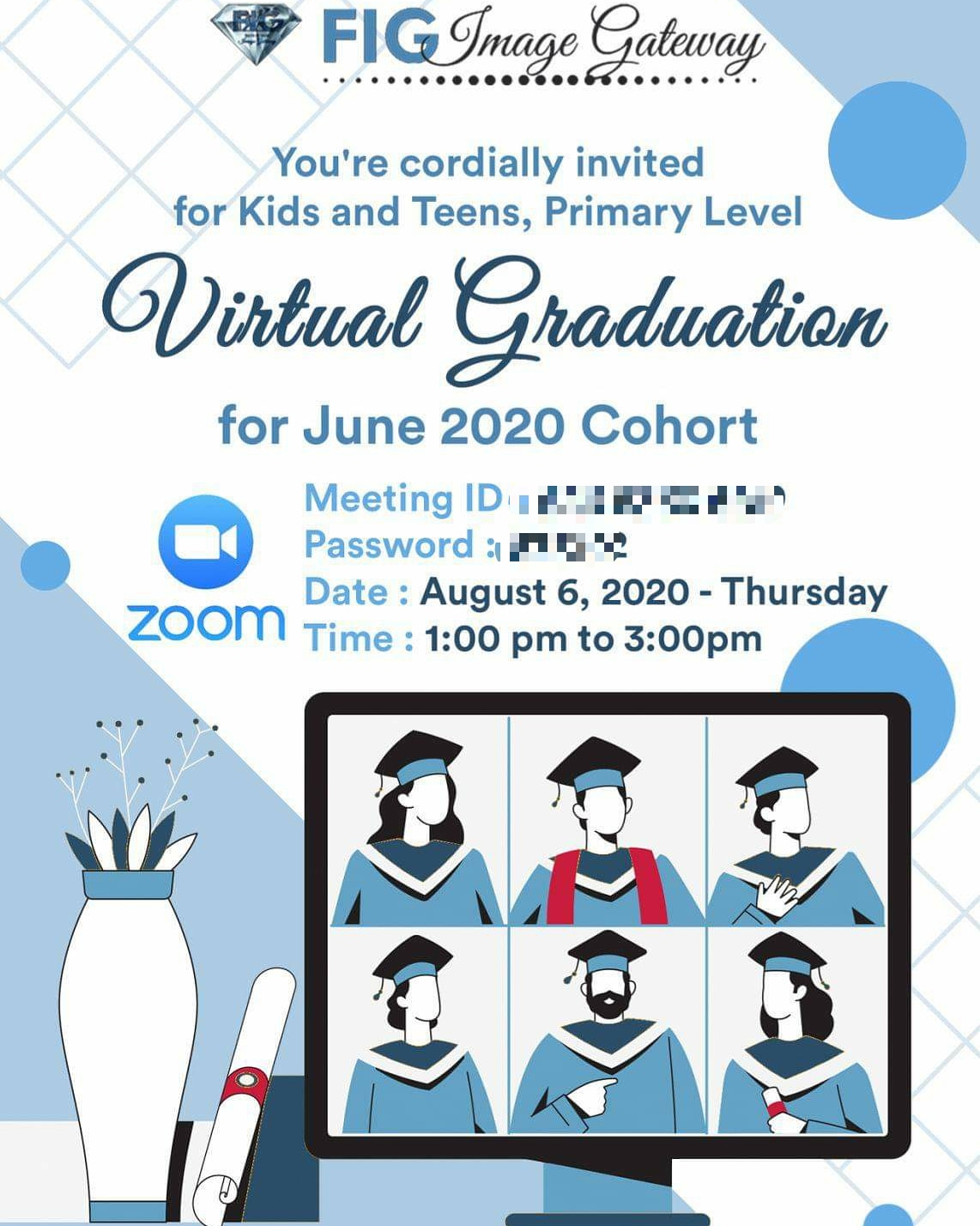 ---
Please like, follow & share https://www.facebook.com/figimagegateway.ph. And also on our IG account figimagegateway.ph
For more info, www.figimagegateway.org 😊
*Carolina D. Tan, AICI CIP is happy to be the exclusive soft skills trainer of F.I.G. Image Gateway.