There are at least 3 levels of business dress. Do you know how to spot the difference? How detail oriented are you? Most importantly, what kind of impression are you projecting?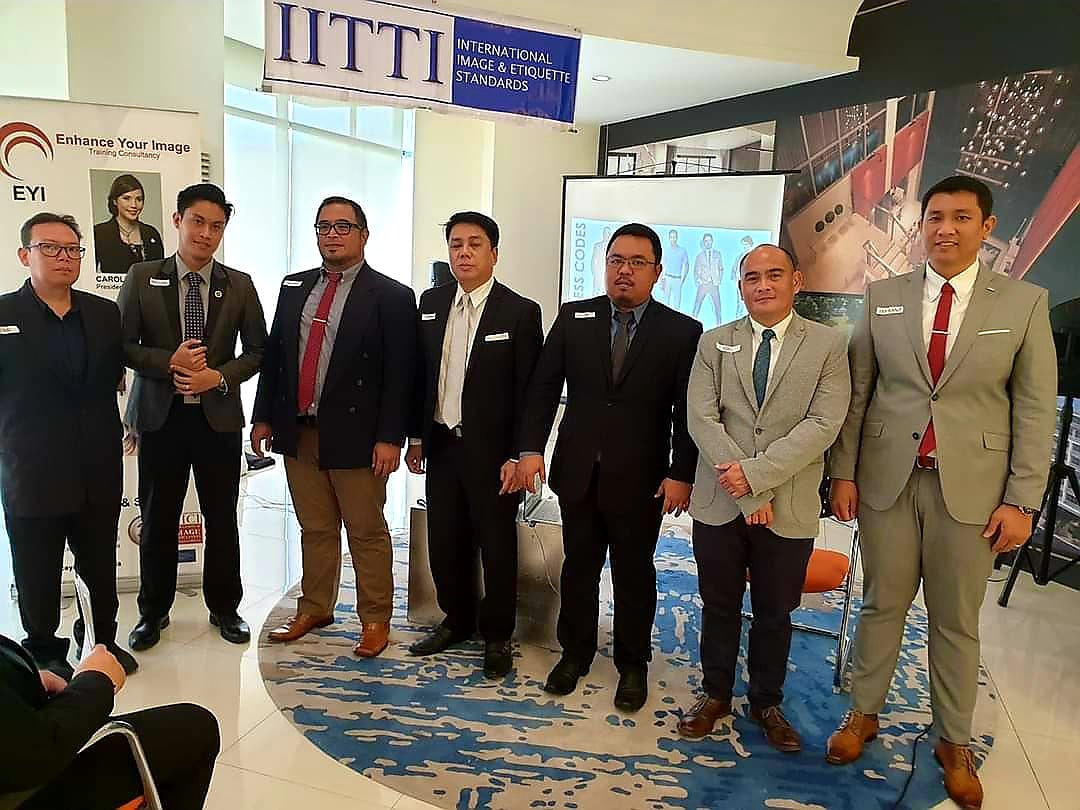 This 2021, take advantage of our #CorporateTrainings online! The other plus – you & your company can be locally coached & be globally certified 👍
CONTACT US @ +63-917-8549887 or email carol@enhanceyourimage.asia!