Sharing updates from 2020 and how we were able to pivot to Online Training 100% in servicing our various clients for Private Coaching, Corporate Training & Online Learning. God continues to be our ultimate guide & source of strength. Here's to a smooth-sailing & grace-filled new year to everyone! The TOP 5 smart income streams that sustained us through:
1. PRIVATE COACHING. Has the framework of 2 Hours Per Session, with BASIC IMAGE totaling 10 Sessions. Has the advantage of flexible time depending on the availability of the individual client and image consultant. Can be done once to twice max per week.

2) CORPORATE TRAINING. Number of hours depend on client's specific training needs. During pre-covid times a typical 1-Day Program is now done online on 2 separate half days. Programs are customized according to client's requirements.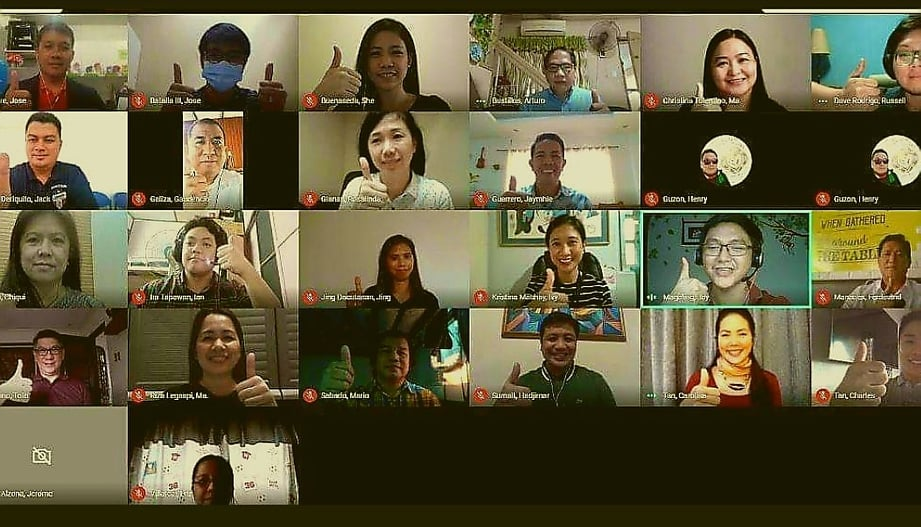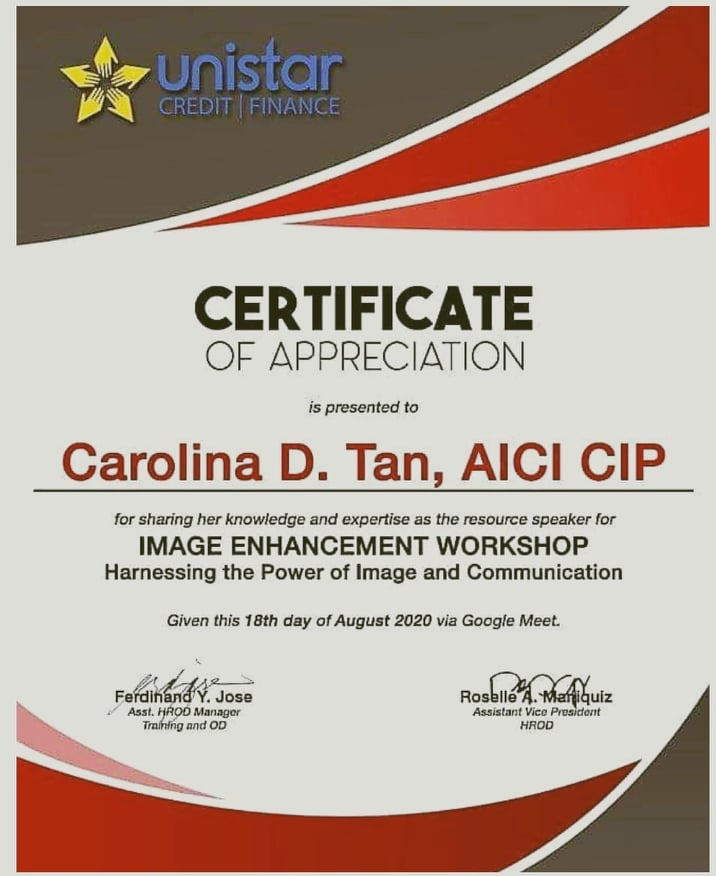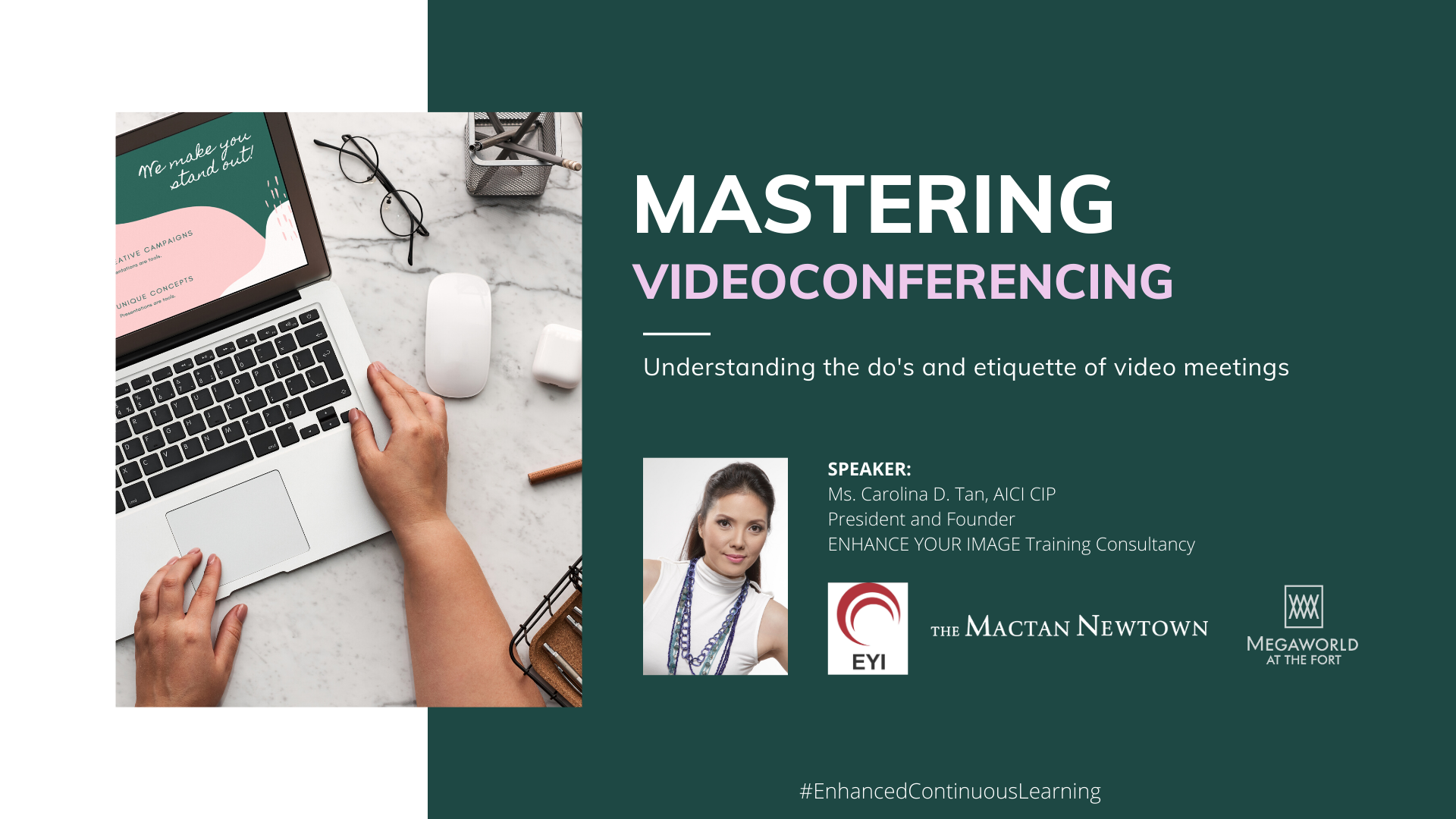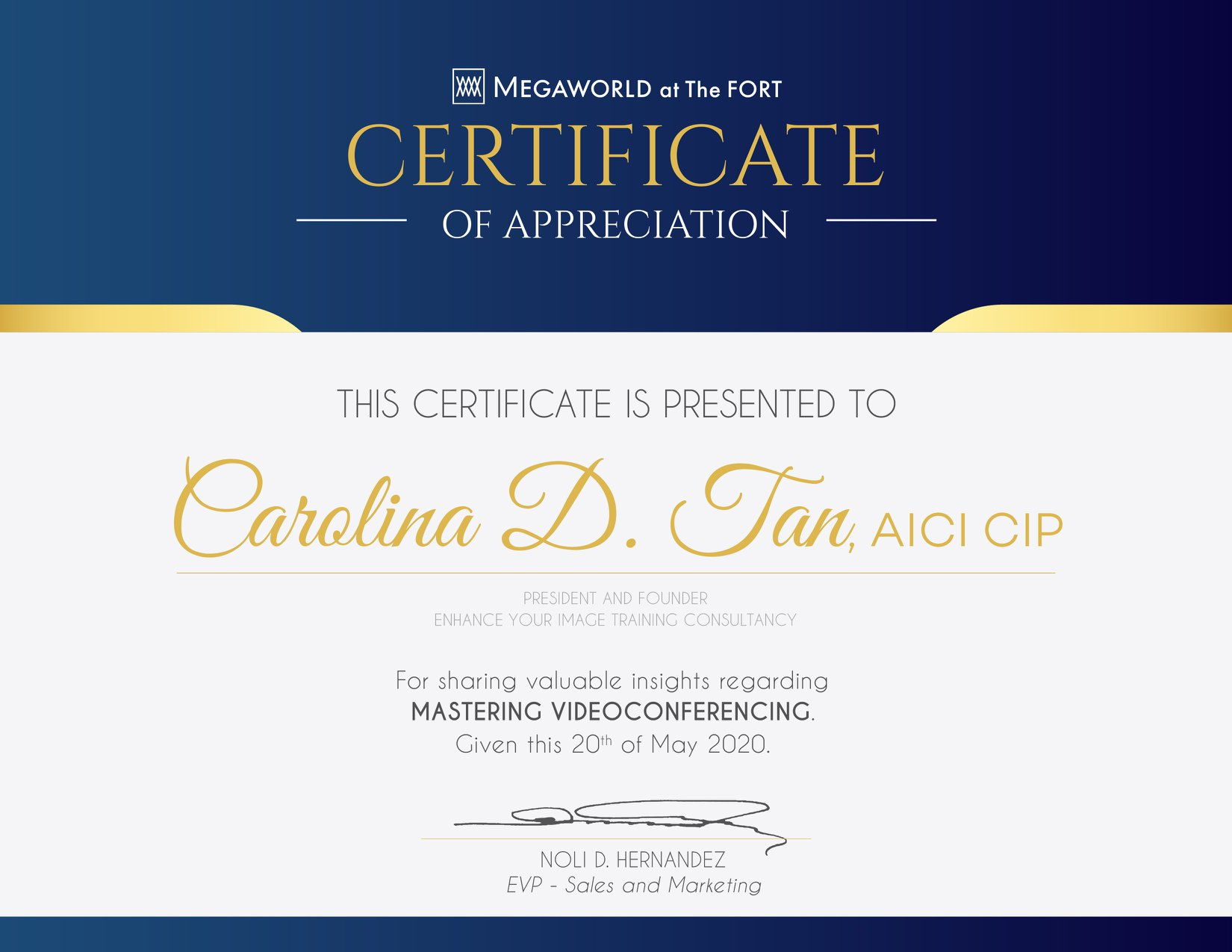 3) PUBLIC RUN PROGRAMS. This is done under various organizers. Each webinar is between 1 – 3 hours. The foremost advantage of this is not having to worry about selling the programs as the organizers do all the marketing work for the image consultant.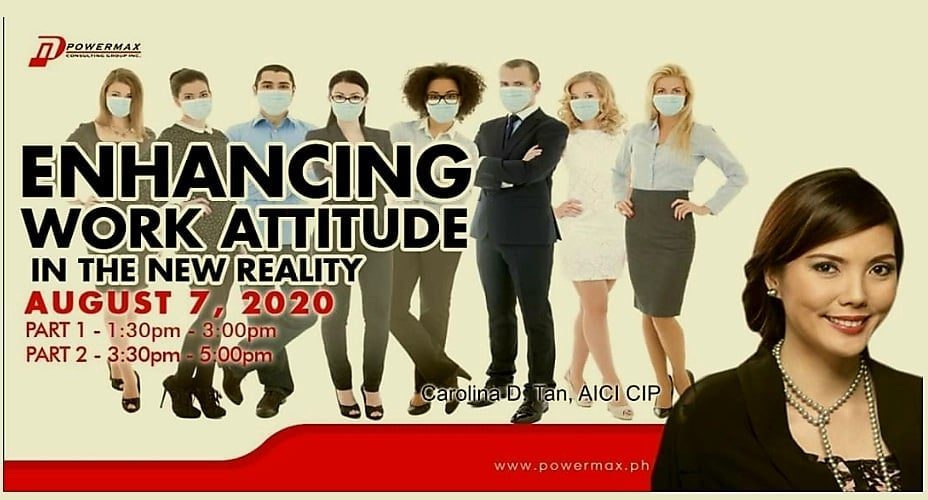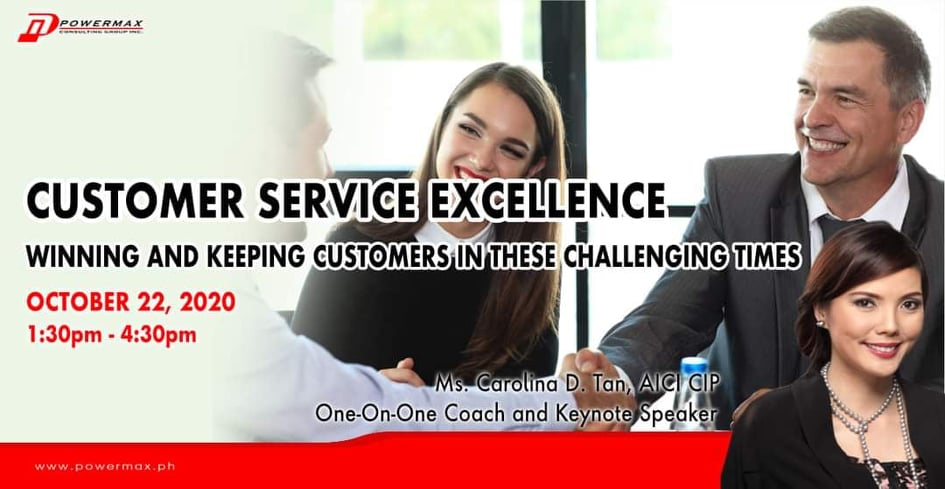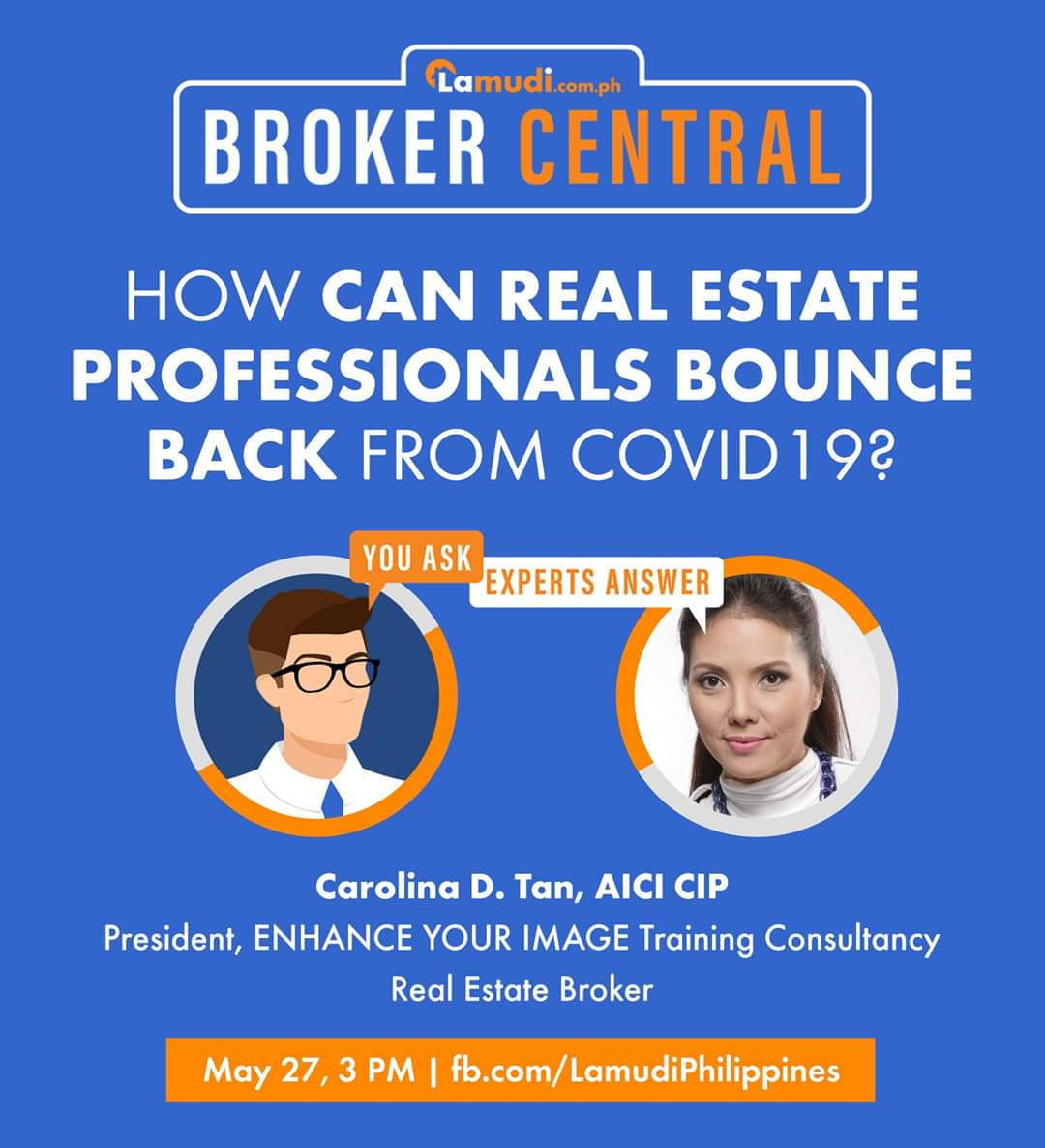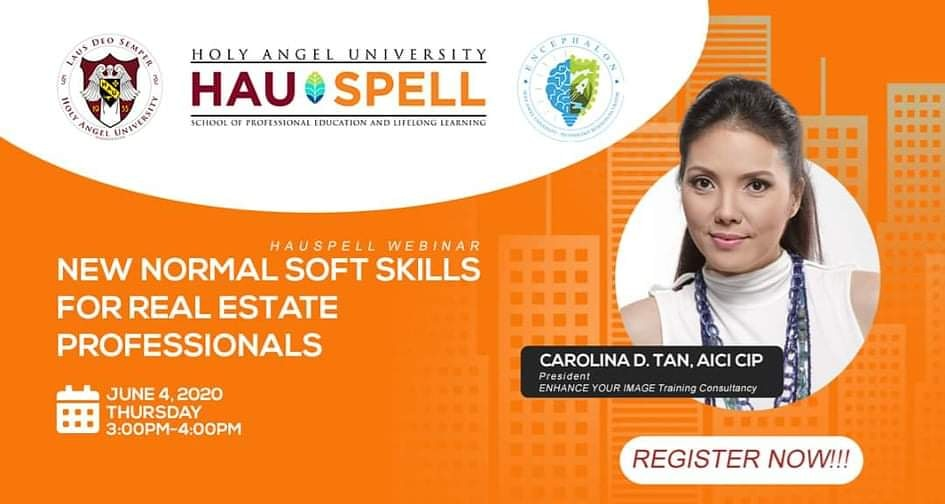 4) EXCLUSIVE SOFT SKILLS TRAINER UNDER ANOTHER COMPANY (For the Kids, Teens & Adults Programs). This is another captured market as our client saw the pressing need to go virtual. Each online class lasts for 2 hours. This is an off-shoot of "Mission Possible: Business Licensing for Retention & Recurrent Revenue" which was my Concurrent Session during the 2019 AICI Global Conference held in Chicago, USA. Watch our Commercials below.
For KIDS:
For TEENS:
For ADULTS:
5) IITTI Business Level 1: Brought to you by the International Soft Skills Standards & Testing (The Global Standard on Soft Skills for Improving Professional Image). Be trained virtually from where you are & earn your global certification when you pass the mandatory online exams. With the bonus of World Civility Index (WCI) points credit for participants after every session. You will be given special QR codes to scan. This measures one's soft skills awareness, equivalent to ISO certification.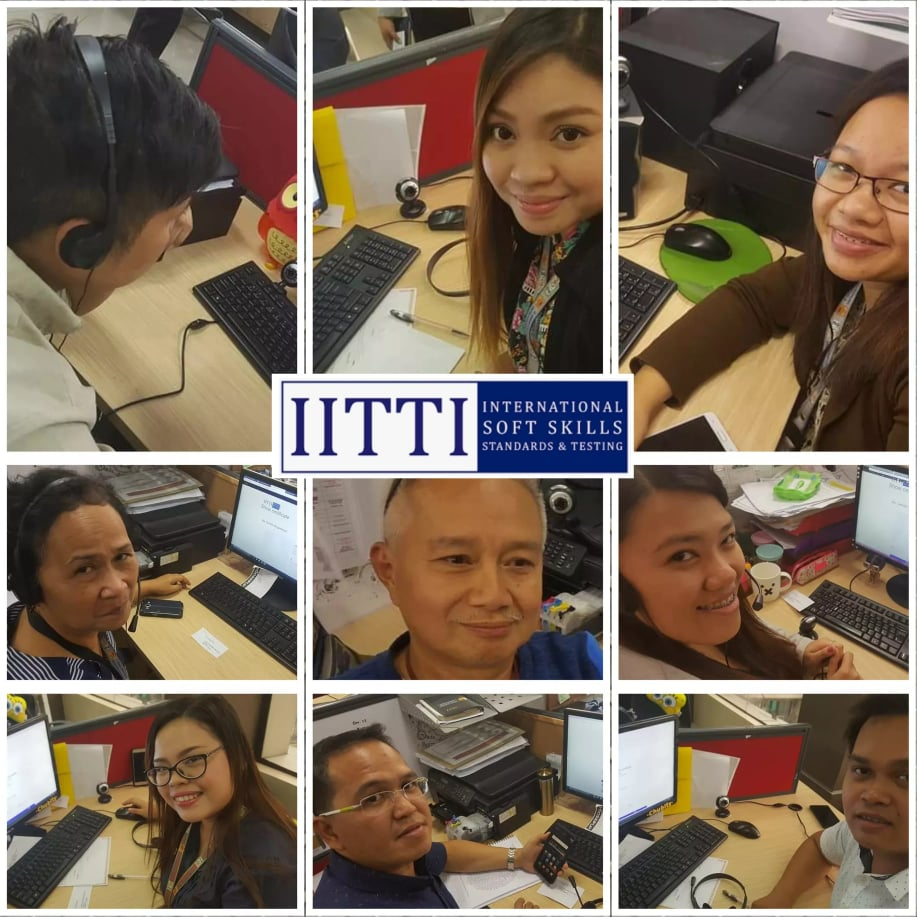 Useful links for your reference:
https://www.iitti.org/details/mediaNews_FIG_Manpower_IITTI_Exam_Philippines_en.htm
https://www.iitti.org/details/mediaNews_Ferrari_Maserati_training_Feb11_2019_en.htm
https://www.iitti.org/details/mediaNews_CarolinaTan_MegaWorldProperties_in_Philippines_en.htm
https://www.iitti.org/details/mediaNews_SLV_en.htm
https://www.iitti.org/details/mediaNews_en.htm
This bible verse from Ecclesiastes 3:1 (NIV) is a comforting reminder, "There is a time for everything, and a season for every activity under the heavens."