How do you gauge participants knowledge of Professional Appearance, Business Protocol & Dining Etiquette?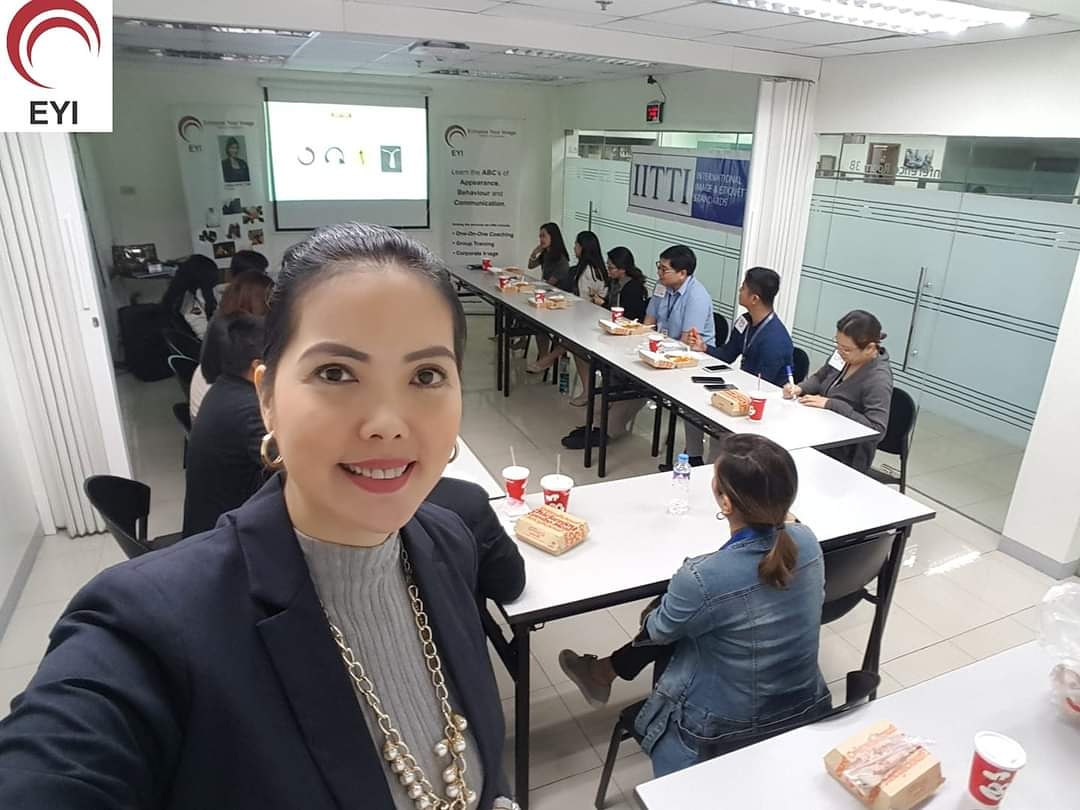 SELF-TEST made easy. It's multiple choice. But wait a moment – their answers will surprise you! Without proper training, we are bound to choose what we think we know.
IITTI: International Soft Skills Standards & Testing. The Global Standard on Soft Skills for Improving Professional Image.
CALL US at +63-917-8549887 or email carol@enhanceyourimage.asia to know more.