Do you know the trend for companies nowadays is NOT merely looking for fancy degrees, but to hire talents who can show they've got their communication skills covered.
How? Through ROCKTELL Open Interview Videos: Signing up is easy. Thinking on your feet is another!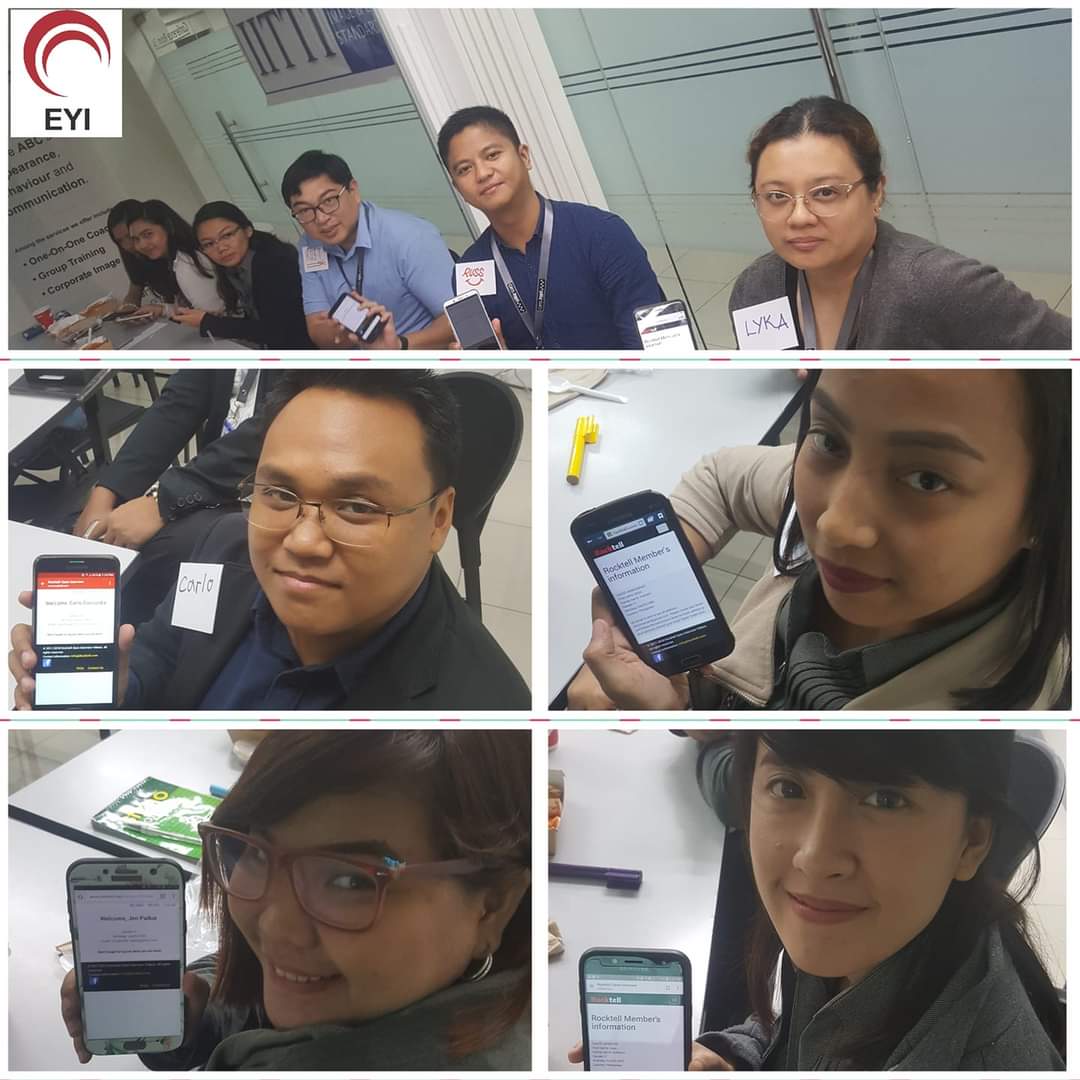 CALL US at +63-917-8549887 or email carol@enhanceyourimage.asia to know more.
I Stand Out & Shine! I
www.enhanceyourimage.asia