At high gear this year of the earth pig with Megaworld Brokers Network's kick-off event this 2019 entitled 'PERFECT F.I.T. (Fitness, Image & Transformation).
We started the day full of energy with our group MORNING ZUMBA – Thank you to instructor Bernet L. Basibas ! 👍 We sure know how to have fun with a purpose like what you will see on this time-lapsed video..
https://www.facebook.com/carolina.tan.71/videos/2187066154649680/ ina.tan.71/vid
I'm blessed to share as Session 2: THE 'I' IN IMAGE unfolds before lunch time here @ The MBN PERFECT F.I.T.(Fitness, Image & Transformation) 2019! 😊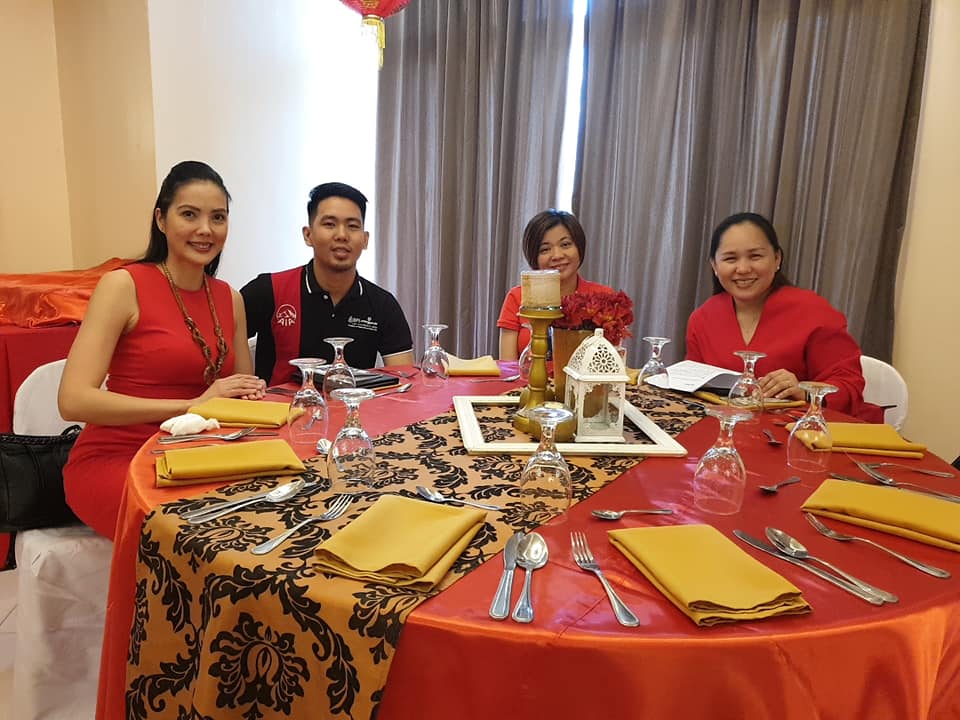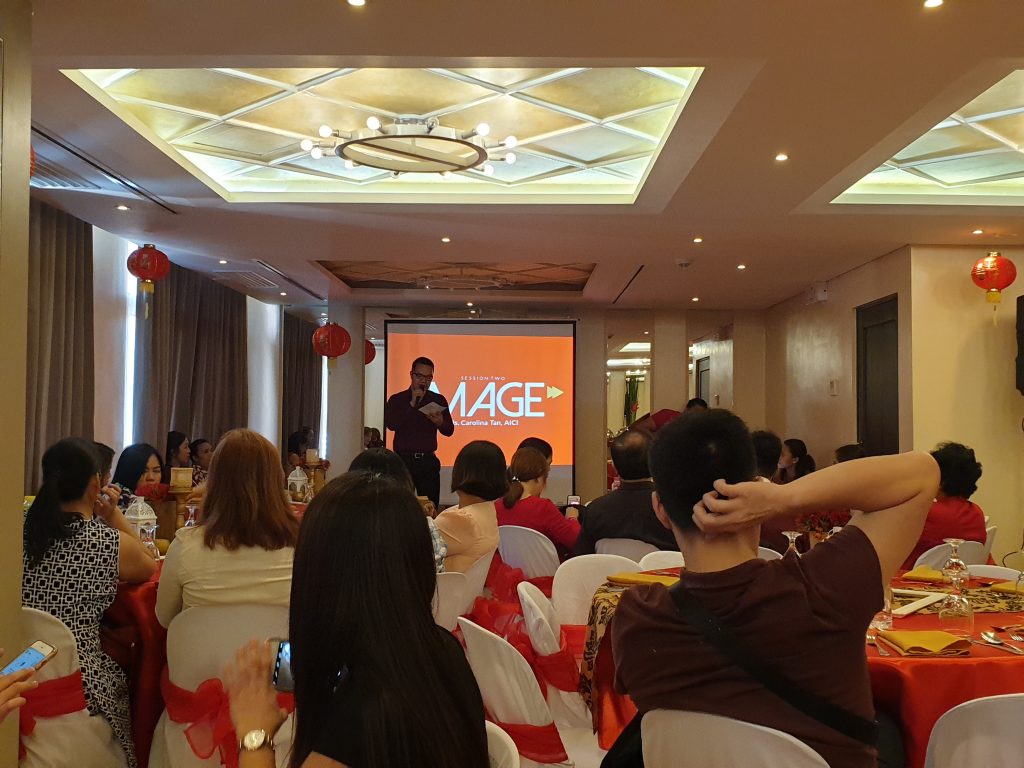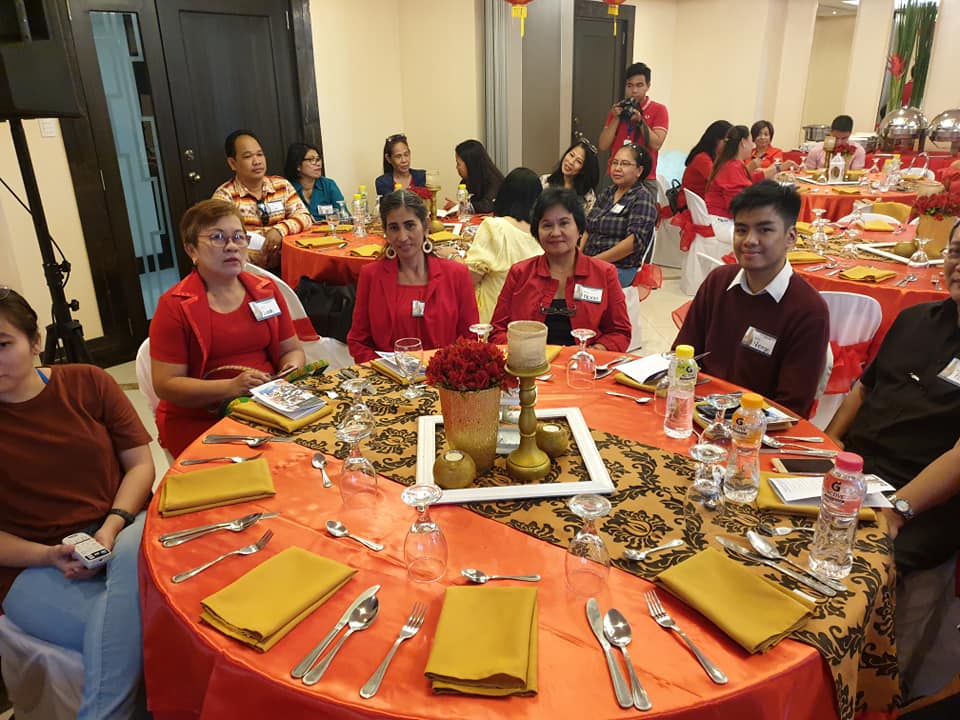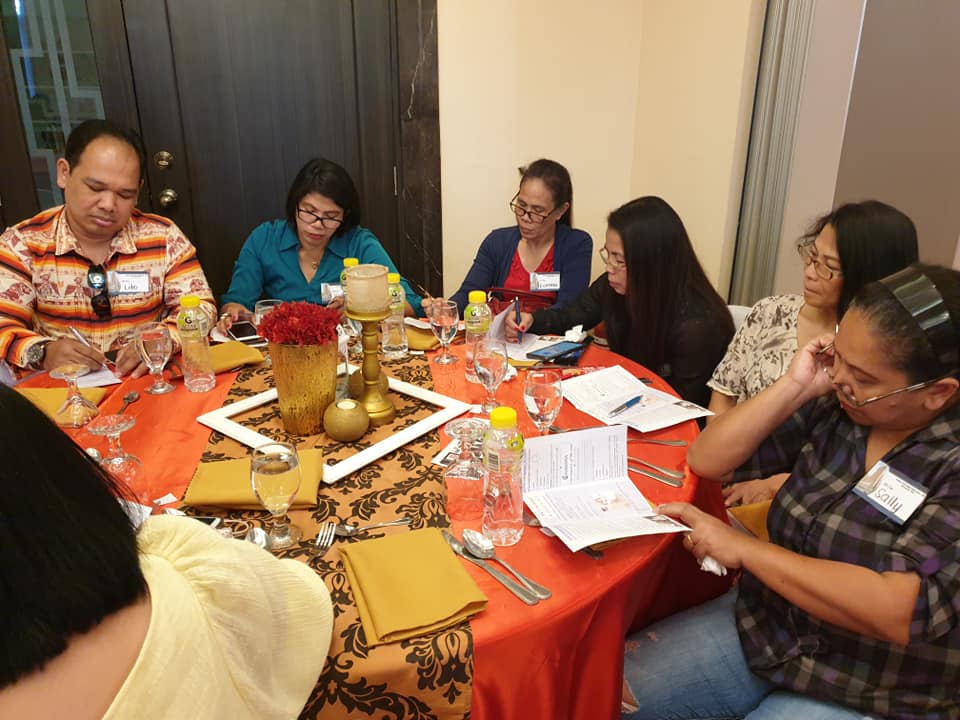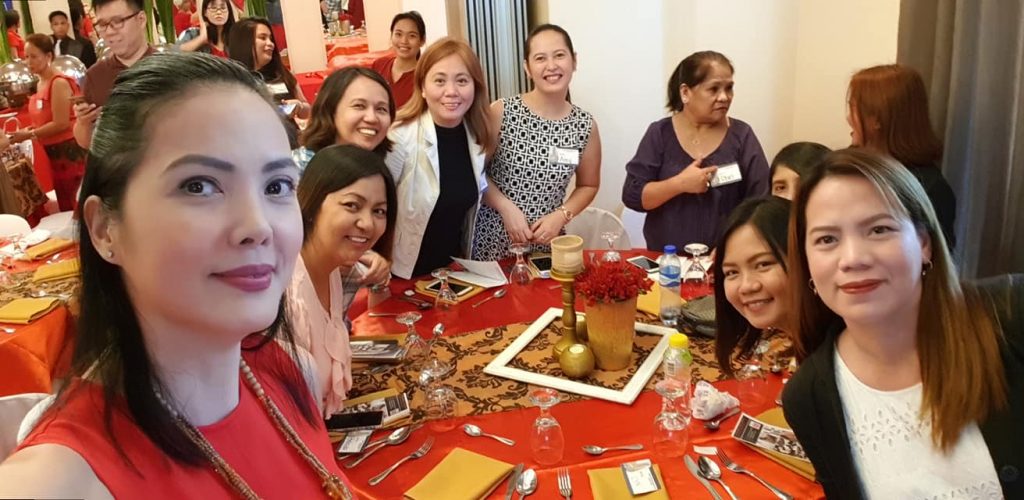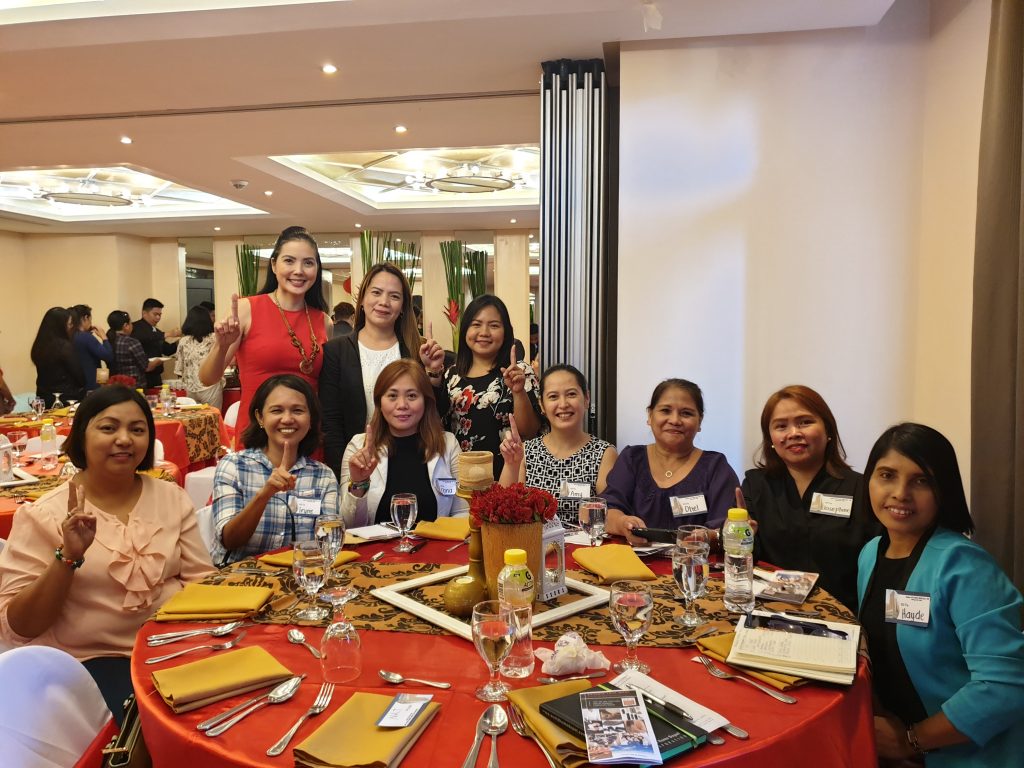 Thank you for your inputs to the different challenging questions asked. Among them, which of the 5 Total Image Management areas is most important to you & why? How well are you able to relate to these?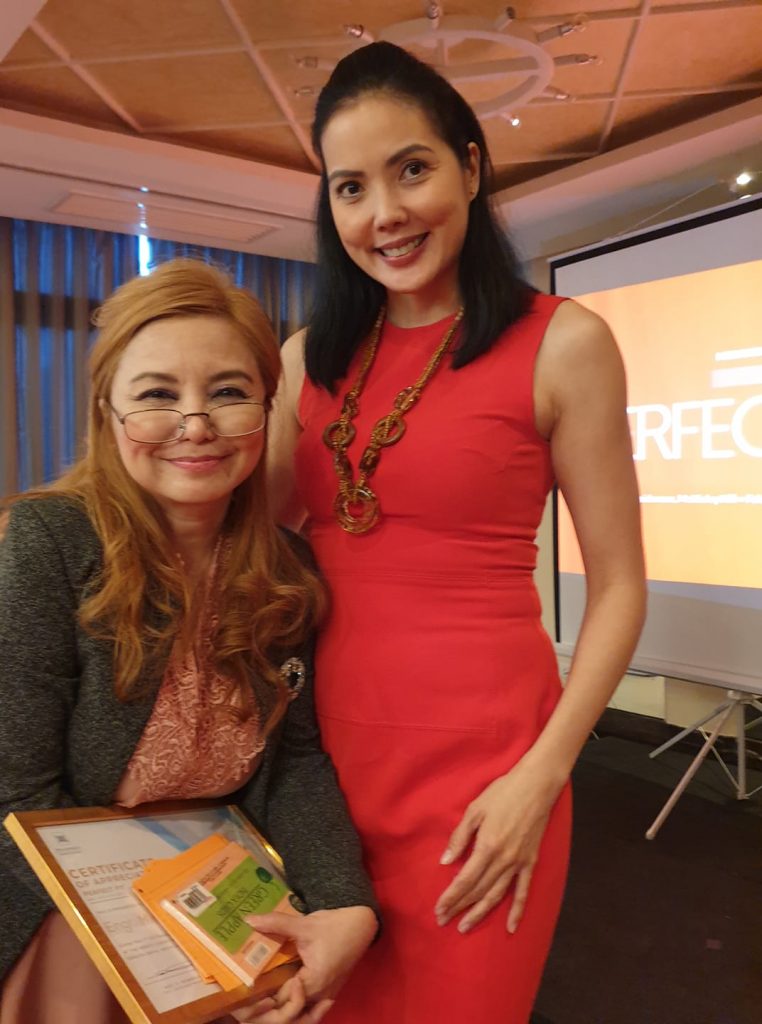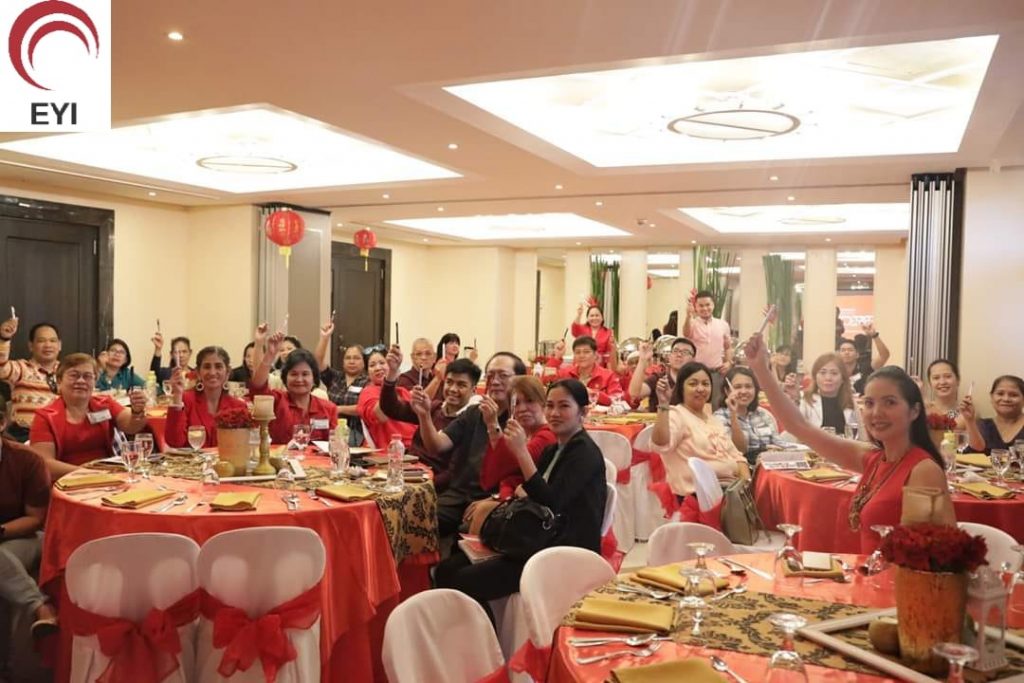 Truly in my line of work through the years, sales & soft skills always intersect and go hand-in-hand. And guess what? The image illustrations & main points I shared in the PowerPoint today used the very materials like photos from my actual real estate broker work representing the company. This always makes any image consultant 'relatable & real' in its true sense. God bless the work of our hands & cheers to our continued partnership this 2019!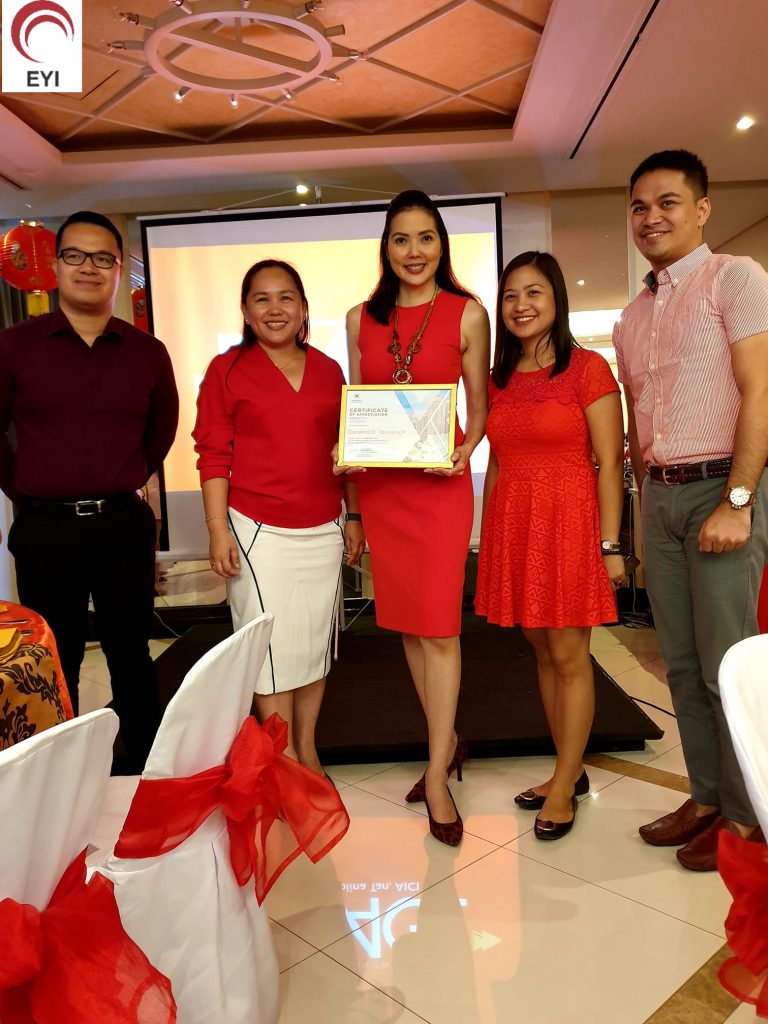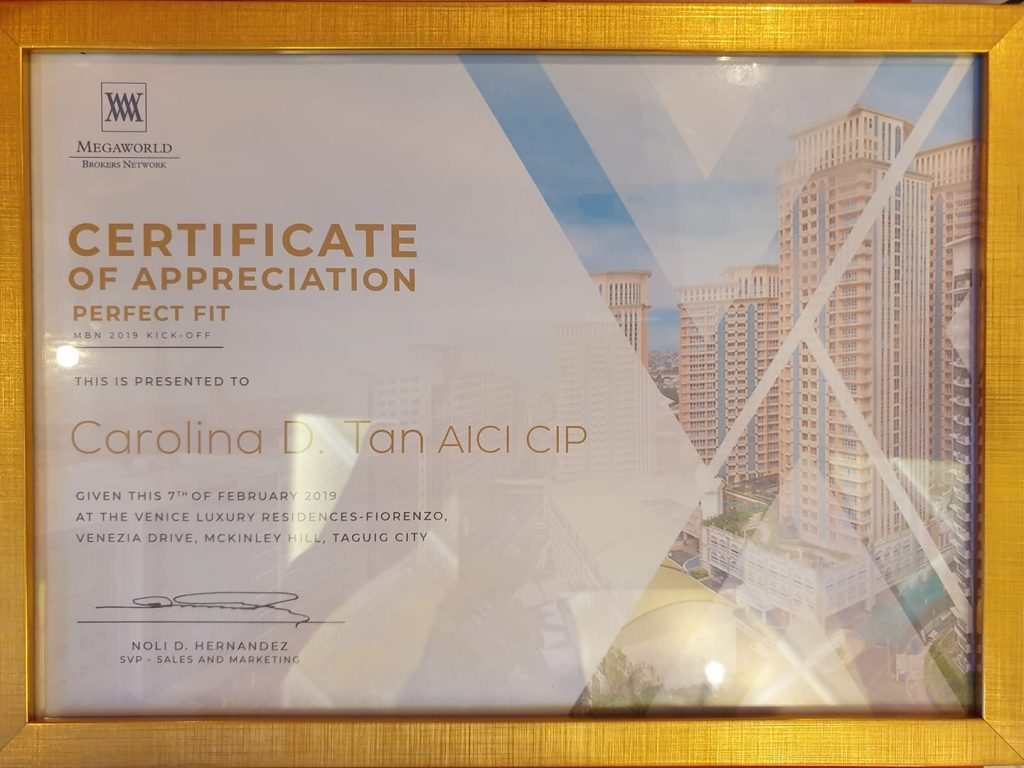 #CertifiedImageProfessional
#SoftSkillsMatter
#EnhanceYourImageTrainingConsultancy
#LicensedRealEstateBroker
#MegaworldBrokersNetwork
#MegaworldCorporation