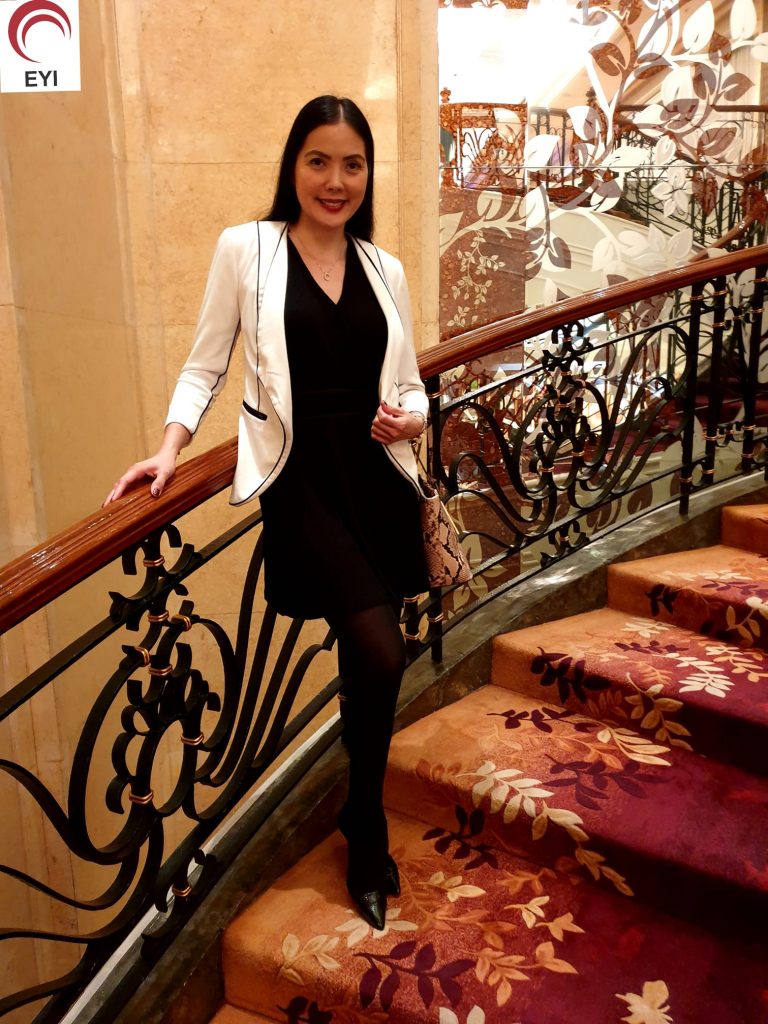 BE CONFIDENT IN SEEING YOUR WORTH! No matter what season in life, embrace who you are. Confidence is not about entering a room and thinking you're better than everyone, rather it's walking in and not having to compare yourself with anyone.
I Stand Out & Shine! I
www.enhanceyourimage.asia
Private Coaching. Group Training. Corporate Image. CONTACT US at +63-917-8549887 or email carol@enhanceyourimage.asia.
#CertifiedImageProfessional
#imCIP
#SoftSkillsMatter
#AssociationOfImageConsultantsInternational
#AICIPhilippineChapter
#AICIGlobal
#InternationalSoftSkillsStandardsAndTesting
#IITTIMasterTrainerPhilippines
#EnhanceYourImageTrainingConsultancy