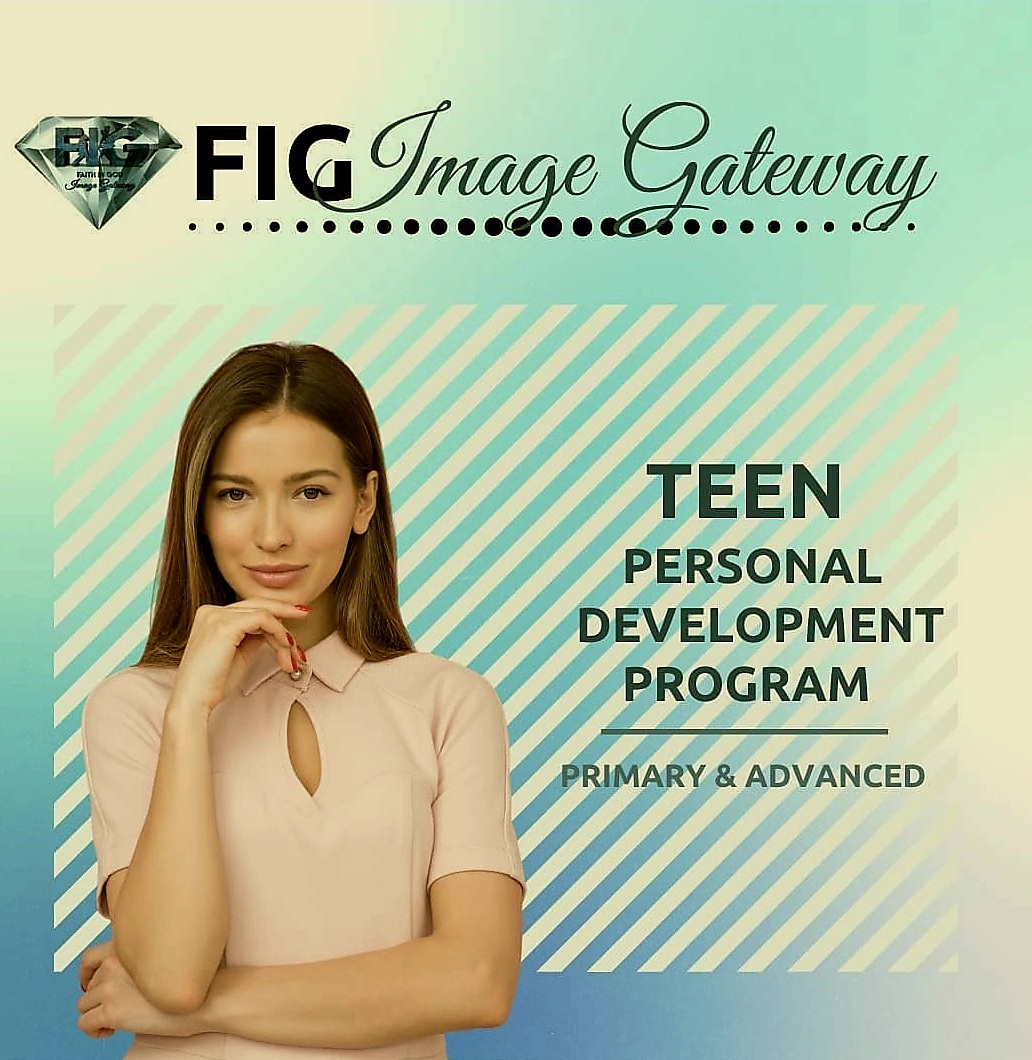 TEEN PERSONAL DEVELOPMENT PROGRAM (Ages 12 – 17 years old)
We're here because we want your children and teens to succeed in their personal lives and future professional careers. That's why we are offering the TEENS PERSONAL DEVELOPMENT PROGRAM that enhances their Appearance, Behavior and Communication. Our classes will help them to realize and fully develop their talents and skills!
✔ World-class Programs
✔ Amazing Teachers
✔ Life-Transforming Results
Curious to see what happens during our live online classes? Watch this!
Please like, follow & share https://www.facebook.com/figimagegateway.ph. And also on our IG account figimagegateway.ph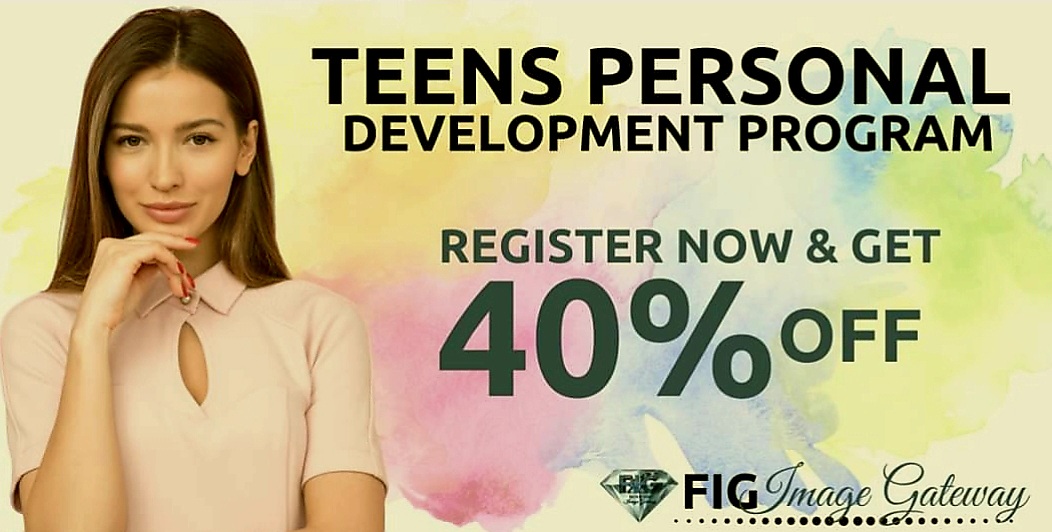 For complete information, please visit the website at www.figimagegateway.org
*Carolina D. Tan, AICI CIP is happy to be the exclusive soft skills trainer of F.I.G. Image Gateway.