DRESSING UNDER OUR NEW REALITY TAKES ON A NEW MEANING. I usually don't go for online shopping before. But staying safe is top priority nowadays hence ordering items has become a practical choice. Yes we don't get to see in person & physically fit these clothes, but at least it gets delivered to our home address in a few days. With the present Work-At-Home & dailyactivities, MY TOP 3 TIPS ARE: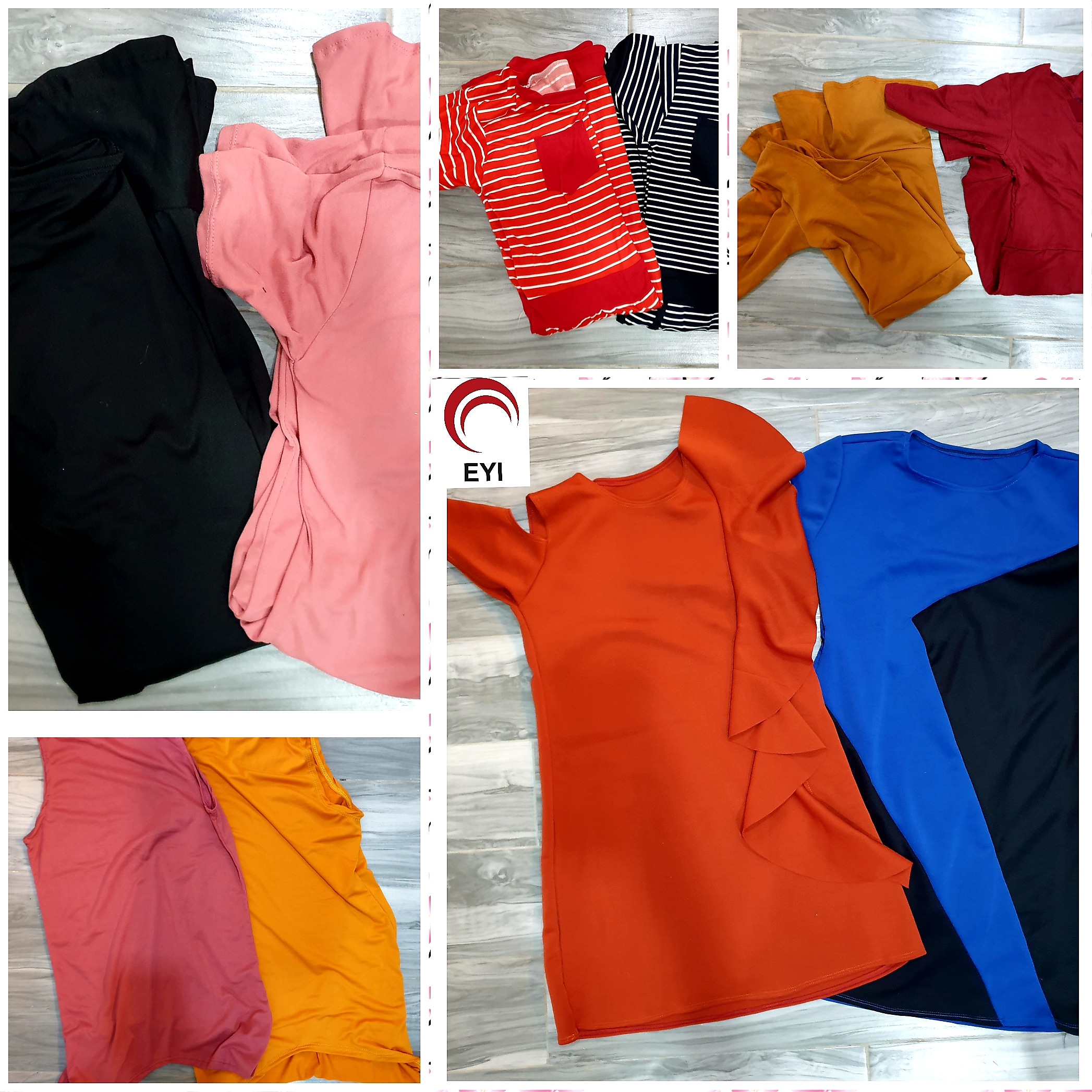 1) Opt for a one-size variant with stretched fabric. This will minimize returns for items.
2) Solid colors will add spice & life. Especially with online meetings & classes, we are seen from the chest or shoulders up only.
3) I favor a 1-piece dress for the majority of items bought. And I got them too in the same style (just assorted colors). This makes for easy wear & minimize virus contamination.
I Stand Out & Shine! I
www.enhanceyourimage.asia