"It is not the strongest or the most intelligent who will survive but those who can best manage change." – Charles Darwin
Are you self-motivated & disciplined? How effective are you in communicating with others? Are you open to learning & adaptable to the changes around you? These and more..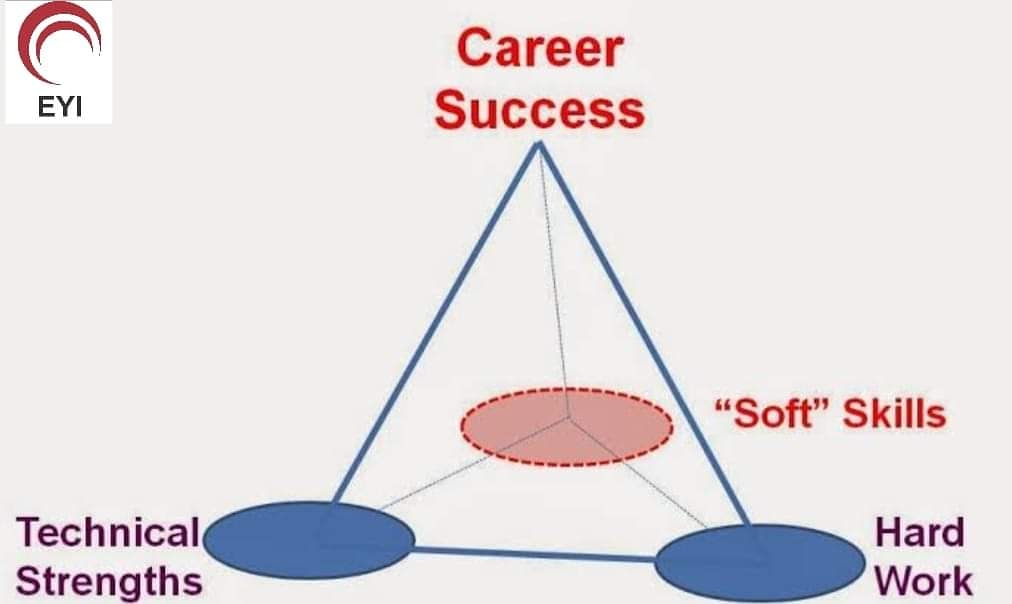 Some scenarios at the workplace: Employee 1 – Hardworking & smart. He knows what he's worth. It goes up to his head. Employee 2 – Lives far from the workplace, but manages to arrive early (not just on time), efficient with time management & finishes tasks by day's end. Employee 3 – Average in education credentials. has been with the company for 5 years now, always ready with a smile & willingness to help, reaching out to others both within and outside the department. If you're the boss, who among these three are you most likely to promote first?
SOFT SKILLS today are the hard skills! CONTACT US +63-917-8549887 or email carol@enhanceyourimage.asia.
Private Coaching. Corporate Training. Online Learning.
I Stand Out & Shine! I
www.enhanceyourimage.asia