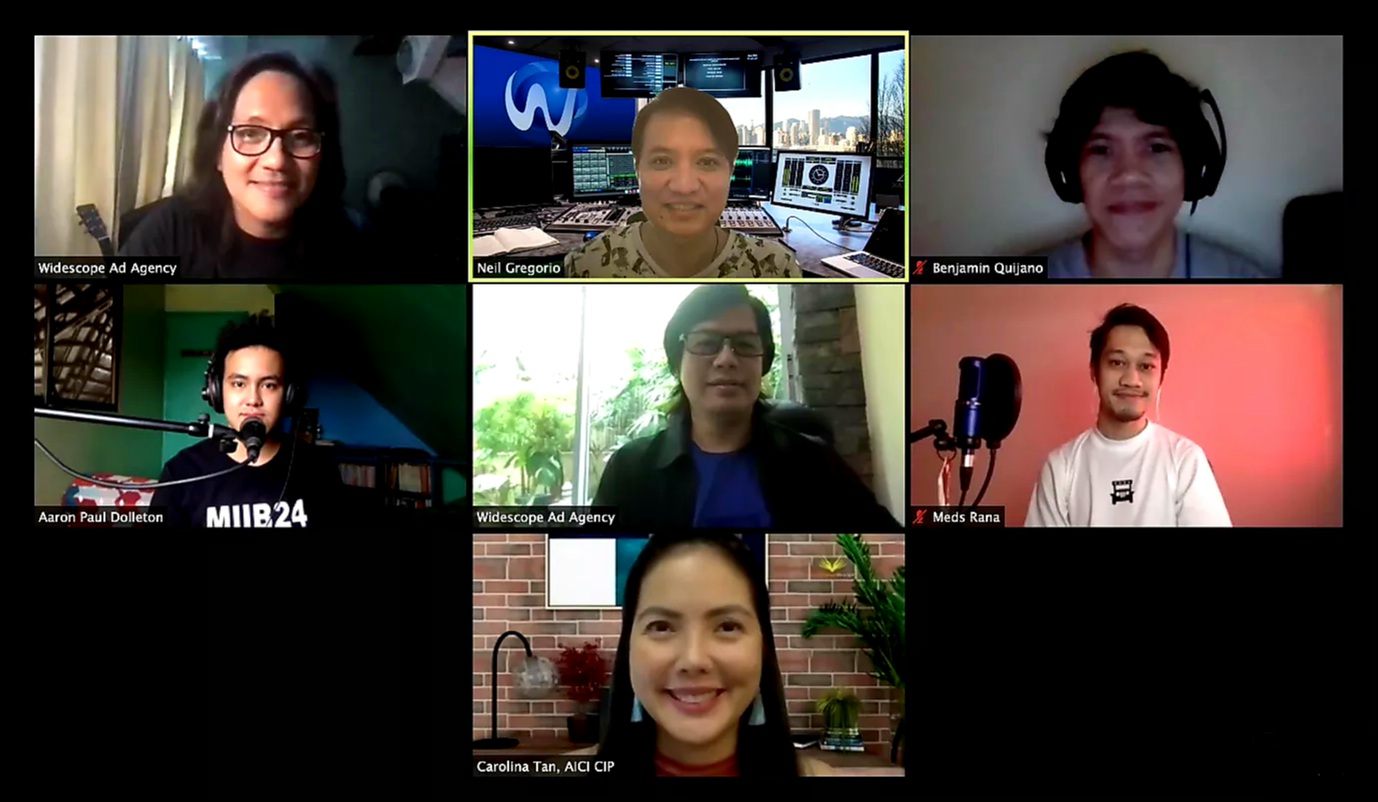 Great job everyone! I appreciate much your energetic participation & candid answers in today's webinar Session #3: THE COMMUNICATION ADVANTAGE. Looking forward to receiving your audio recordings in our post-activity homework. Get well to Ryan we missed you today!
Shout-out to Mr. Vic De Vera (President, Widescope Entertainment Corporation), Neil Gregorio (Entertainment & Musical Director), Ebe Dancel (A&R Manager & Artist), Musical Band artists Ryan Gonzales, Meds Rana & Aaron Paul Dolleton (46 Hope St.); and soloist singer-songwriter Jam Quijano 😀
This is part of Enhance Your Image Training Consultancy's commitment in collaboration with Widescope Entertainment to conduct the series of online trainings entitled "IMAGE FOR PERSONALITY, PRESENCE & POWER". This will run until 21st April.
---
Private Coaching. Corporate Training. Online Learning. CONTACT US at +63-917-8549887 or email carol@enhanceyourimage.asia!
I Stand Out & Shine! I
www.enhanceyourimage.asia