What is it to INSPIRE? "To influence, to arouse a positive feeling, to bring about something that was not yet done before.." From my end all I can say is how these past few days fly by soo fast. From USA Central Daylight Time to our Philippine GMT +8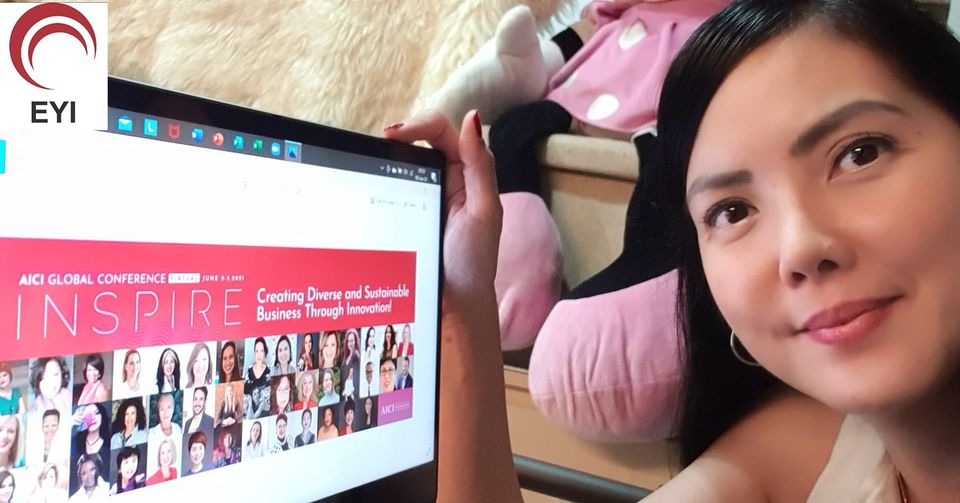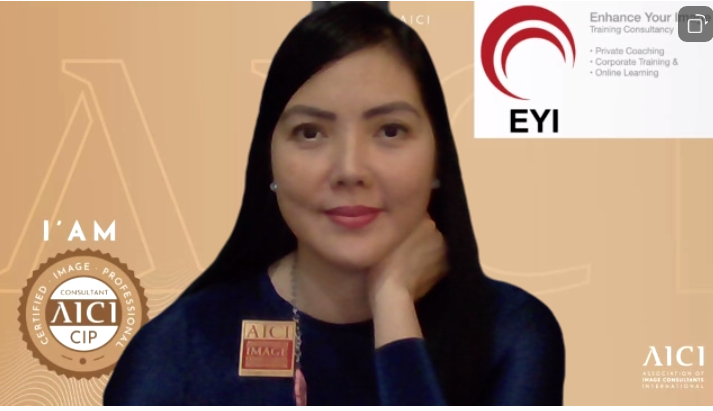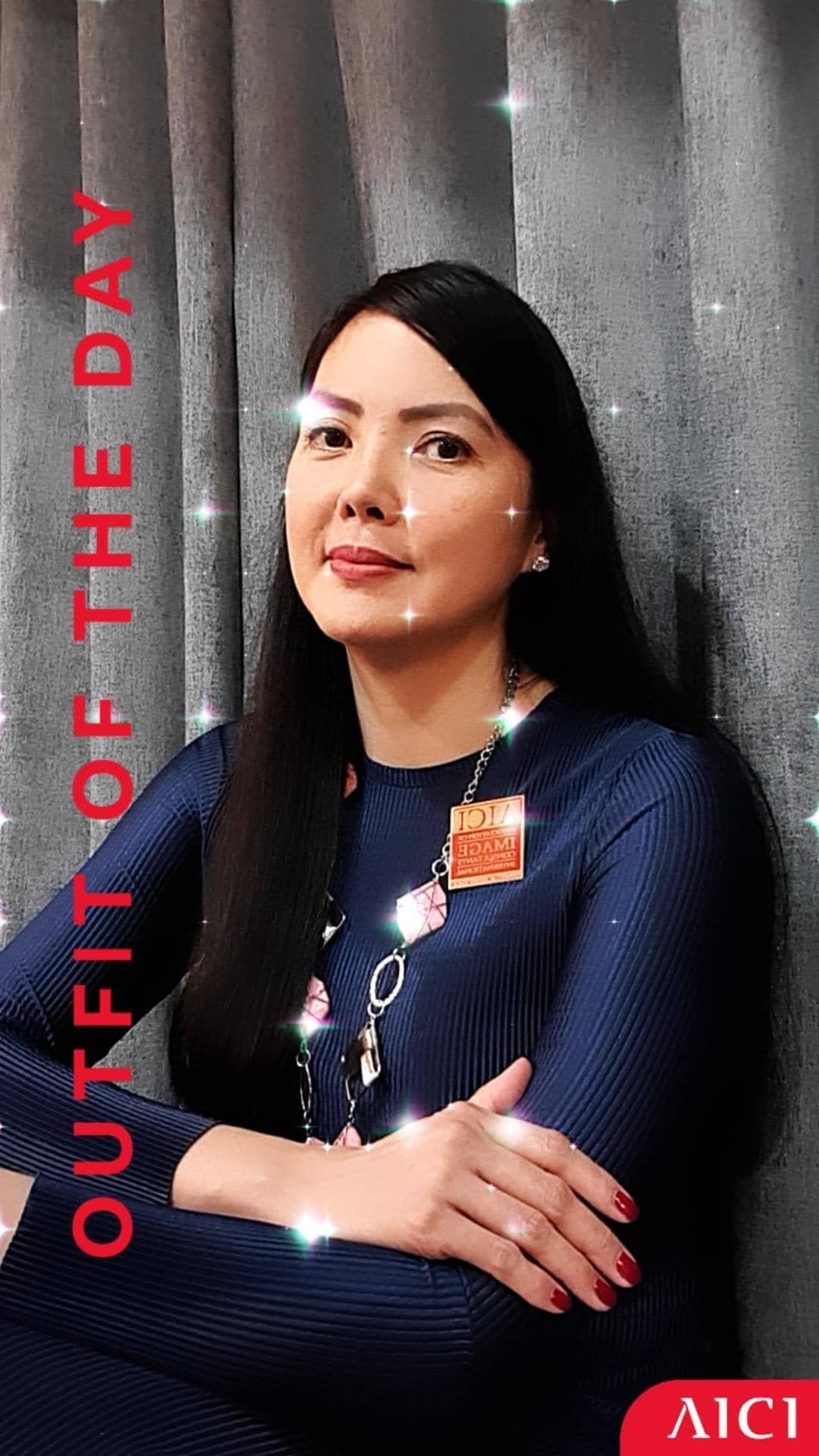 The sessions I attended live on this day: HANDLING THE REMOTE CROWD by Sarah Brummitt; and IMAGE CONSULTING ONLINE – A NEW SUCCESSFUL WAY by Eva Koeck-Eripek & Monica Bravo.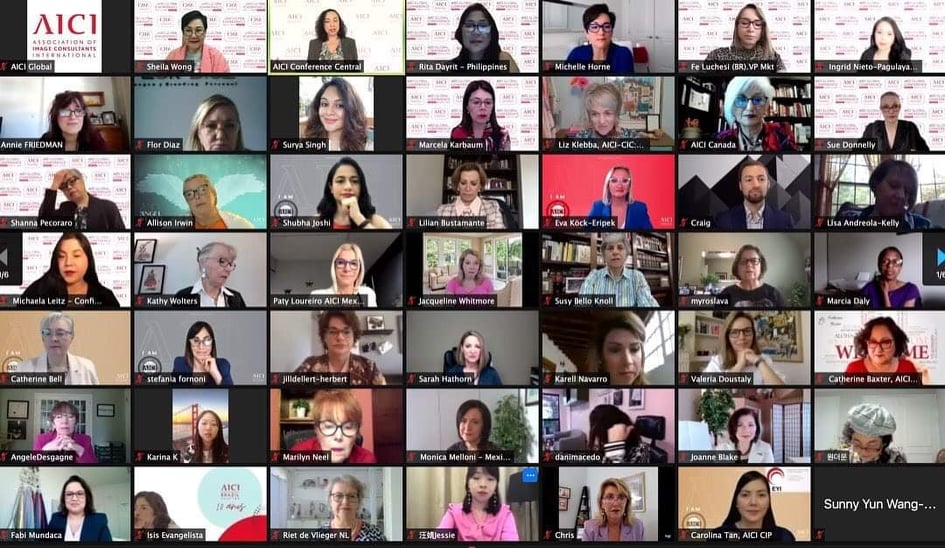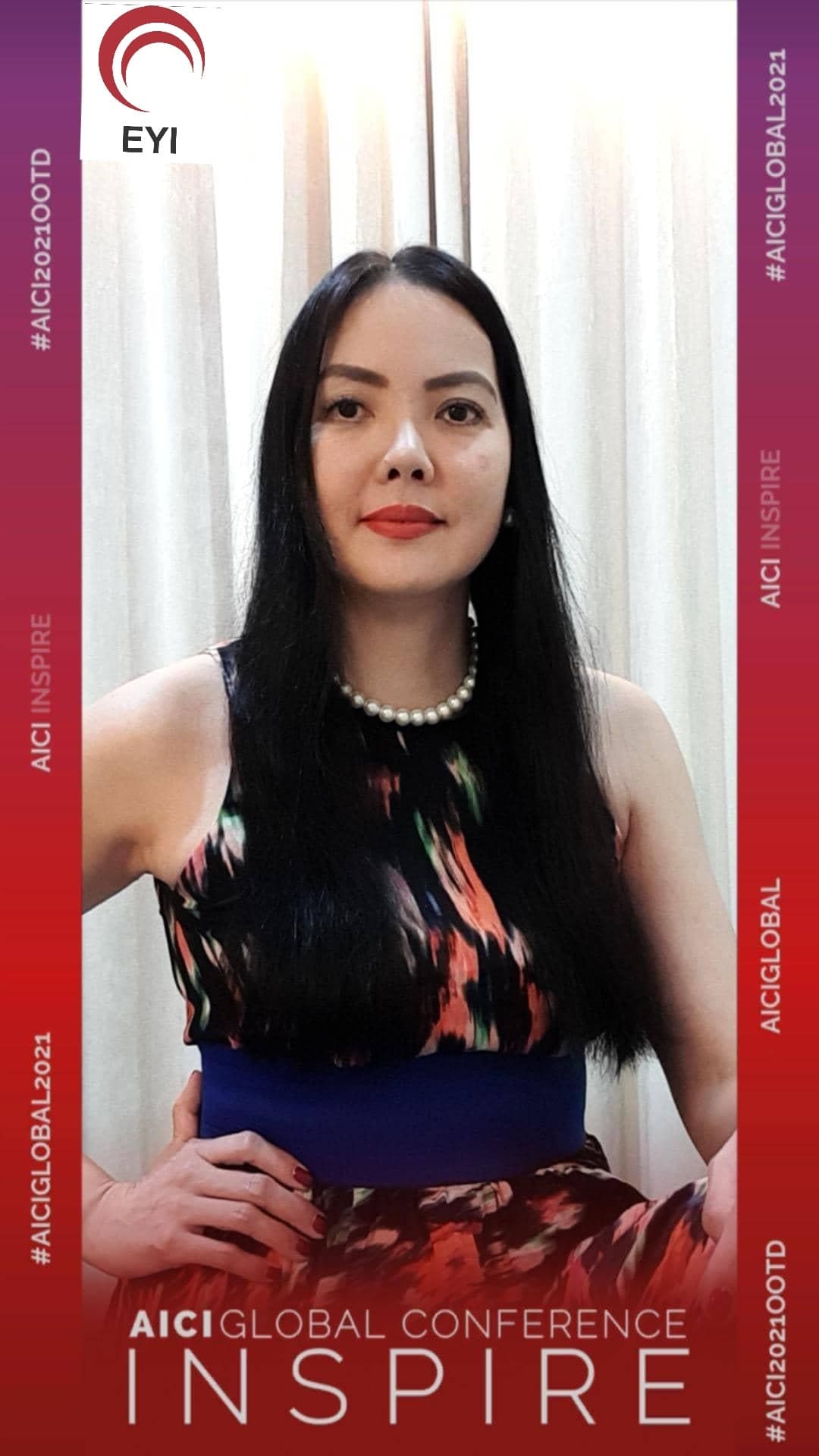 The sessions I attended live on this day: INCONSISTENT REVENUE IS STRESSFUL: THERE'S A BETTER WAY by Craig Nordstrom & Jeremy Penrod; POST PANDEMIC: CAN ONLINE SUSTAINABILITY & ONLINE SHOPPING CO-EXIST? EXPLORING FUTURE GROWTH POTENTAIL FOR YOUR BUSINESS by Emma McDermott & Ann Vodicka; The Panel – HIDDEN BIAS, HOW RACE & RACISM IMPACTS PROFESSIONAL APPEARANCE STANDARDS; Welcome & Keynote on FASHION PSYCHOLOGY: WHY WE NEED IT MORE THAN EVER by Dr. Carolyn Mair; finally IMAGE IS POWER by Yolande Daniel. Beyond our midnight time zone here where it's still morning on the other side of the world..included the session on HOW TO BE AN INCLUSIVE IMAGE CONSULTANT by Daphne Magna.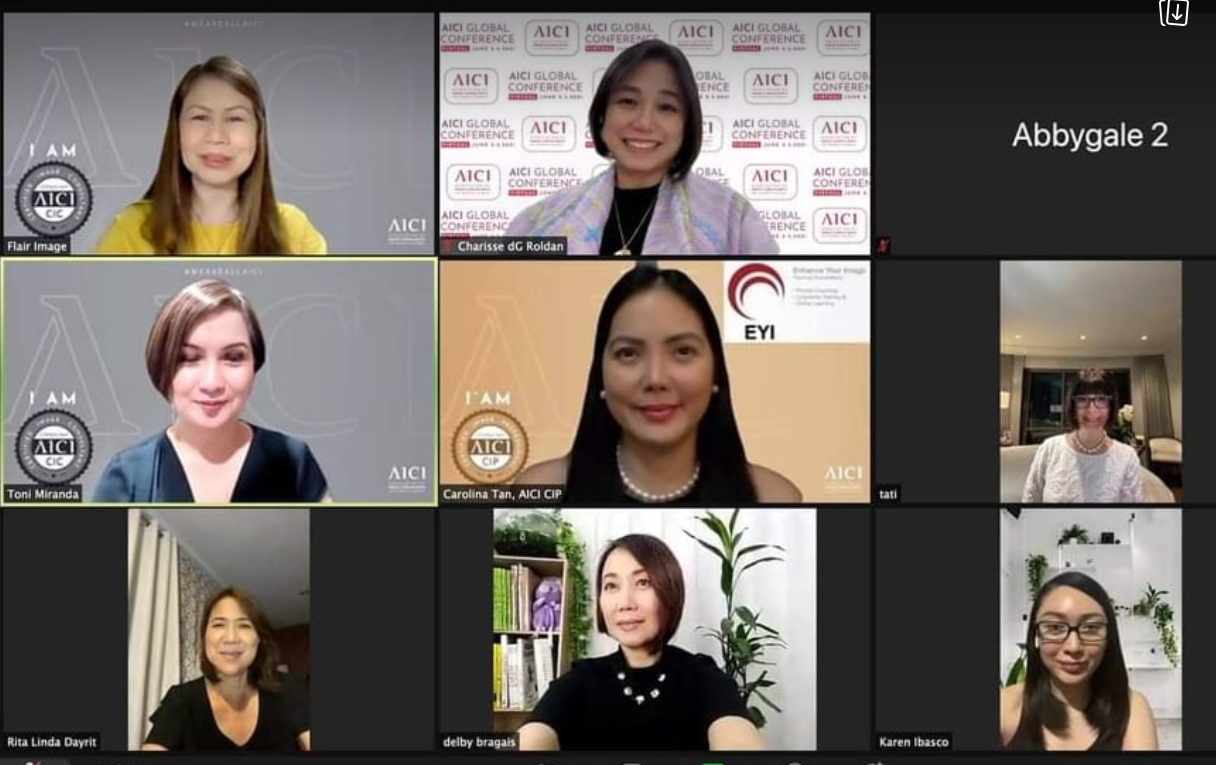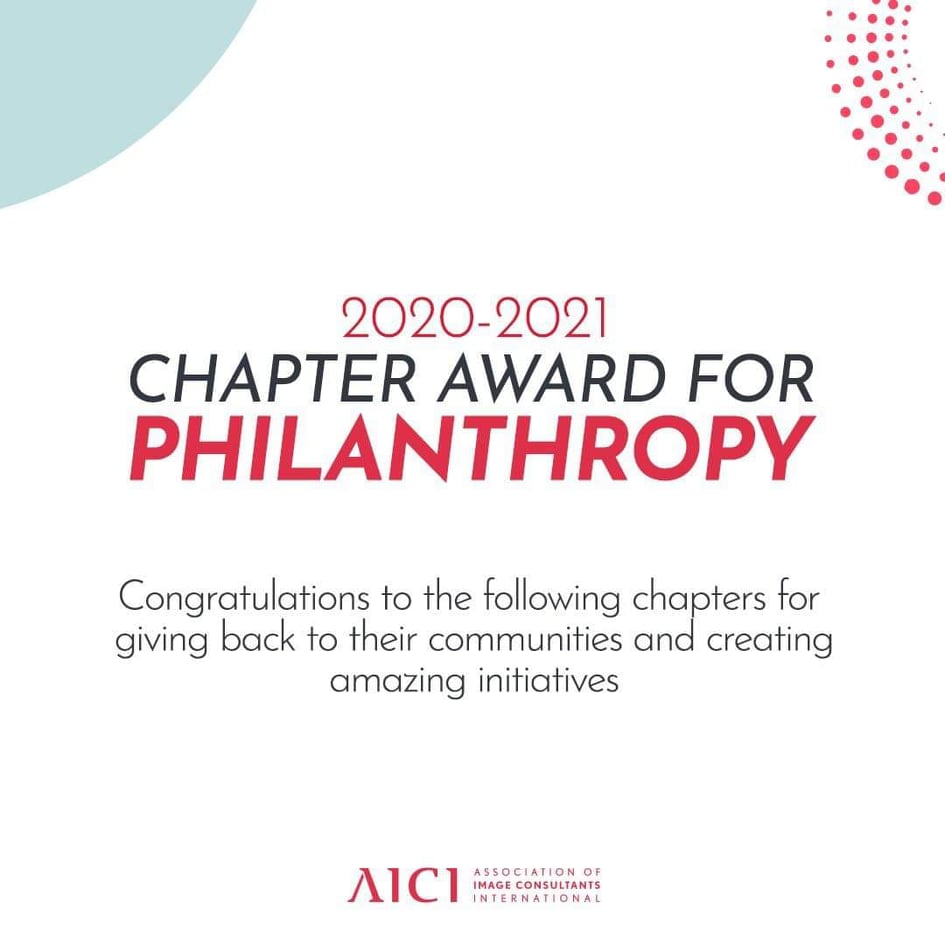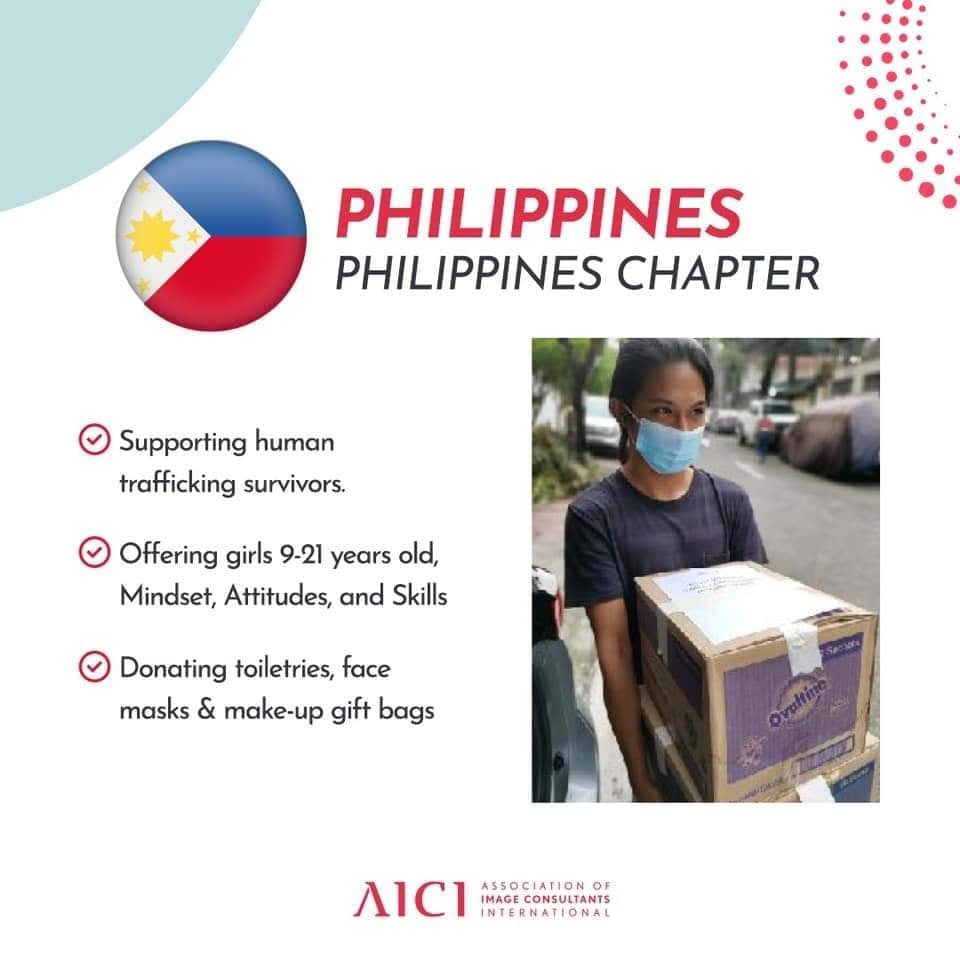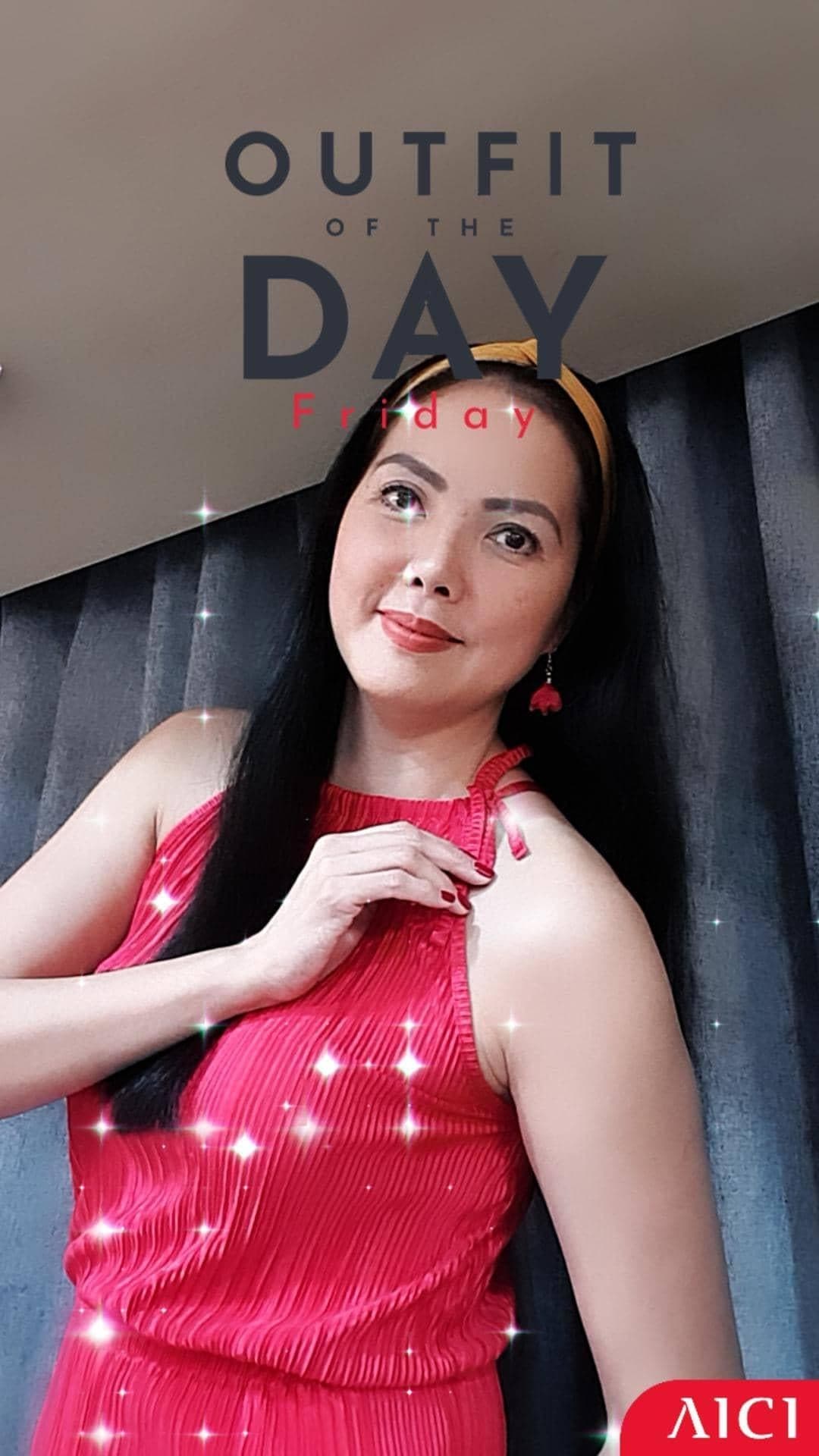 The sessions I attended live on this day: SELF-LOVE FOR SOLOPRENEURS by Yelena Jackson; had fun watching the first AICI Virtual Fashion Show; also joined the Networking Activity – YOGA TO RELIEVE STRESS & TECH NECK by Jamie McClean; PERSUADING POTENTIAL CLIENTS USING NEUROMARKETING STRATEGIES by Shubha Joshi; finally capped off with Panel – HOW TO BUILD A BUSINESS THAT THRIVES & GROWS FOR DECADES.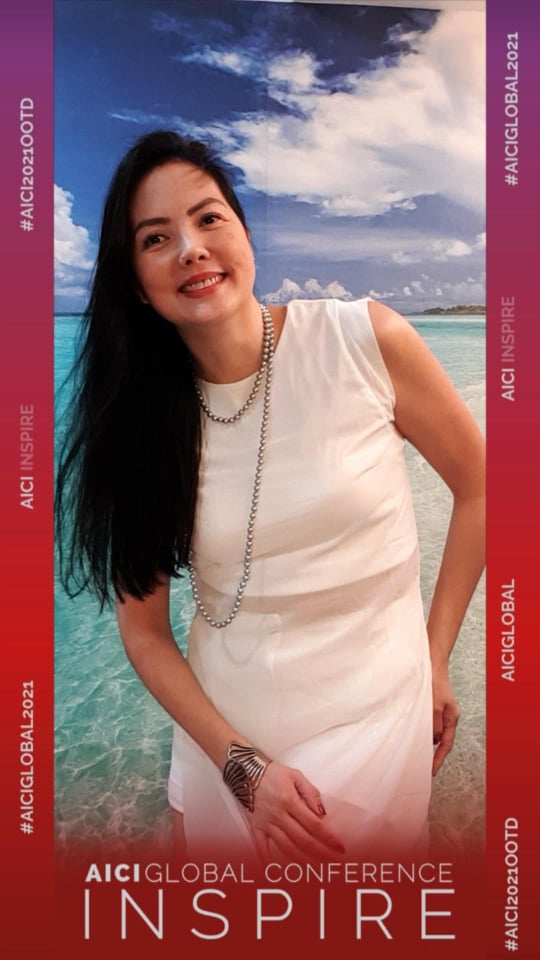 The sessions I attended live on this day: LEADING ENGAGING VIRTUAL CORPORATE WORKSHOPS by Sarah Hathorn; CREATING CAPTIVATING ONLINE IMAGE PROGRAMS by Imogen Lamport; HOW TO BECOME A UNICORN IN A FIELD OF HORSES by Louise Williams; interesting Keynote – BEYOND GENDER: REVISITNG GENDER NORMS & WORKING WITH TRANSGENDER CLIENTS; STYLE WITH SIZE & PROPORTIONS by Sheila Wong. Had to carry on to the next day THE IMPACT OF GENERATIONS ON THE IMAGE BUSINESS by Rachel Jordan & Silvia Scigliano; with last session A-Z: ONLINE PERSONAL BRAND IMAGE BUILDING by Karen Tsuo.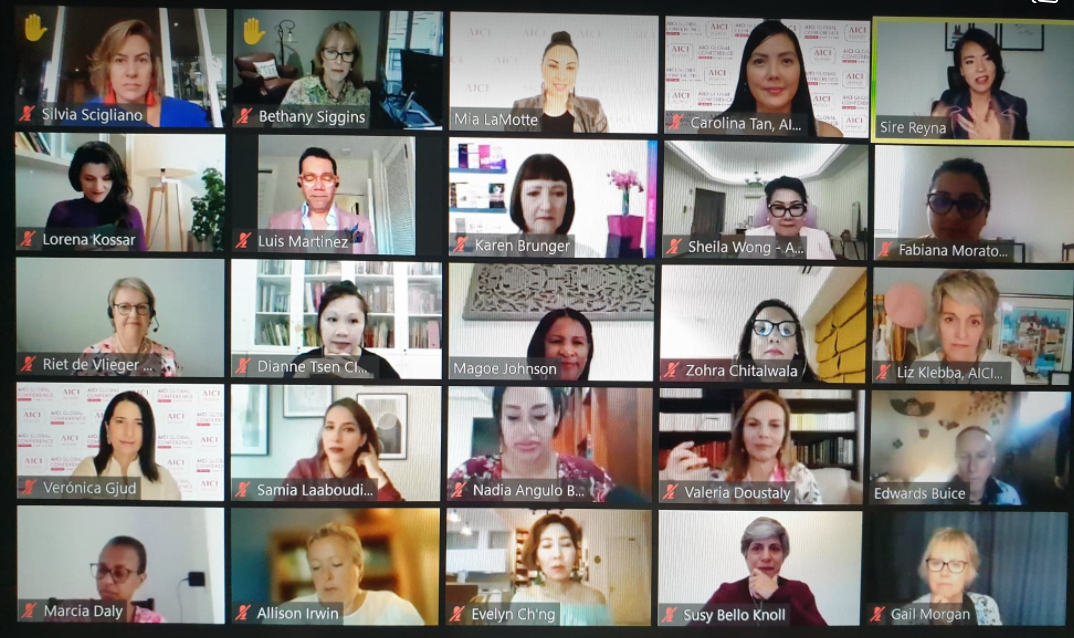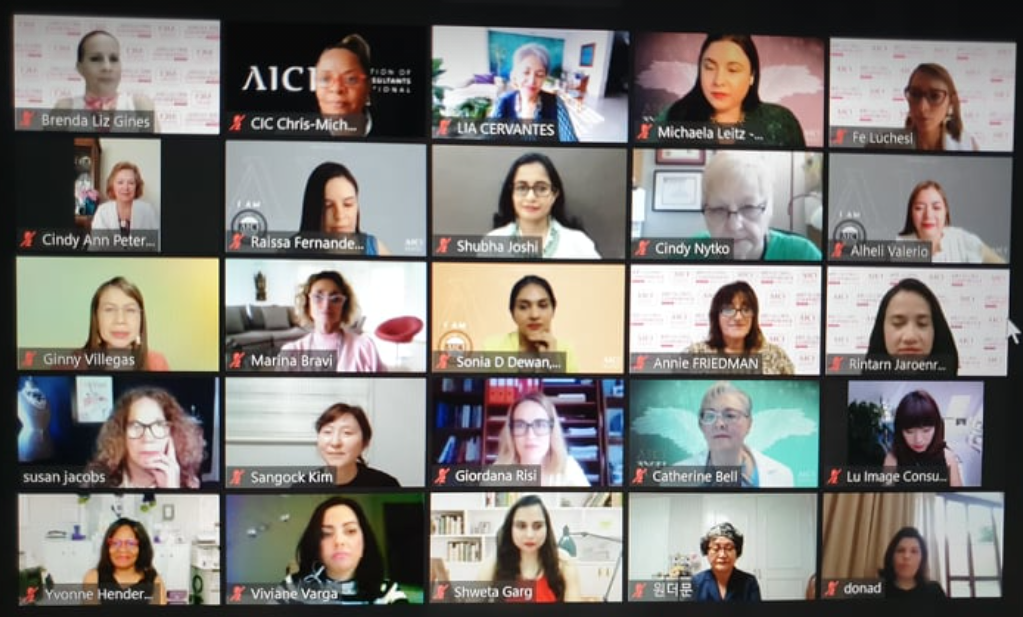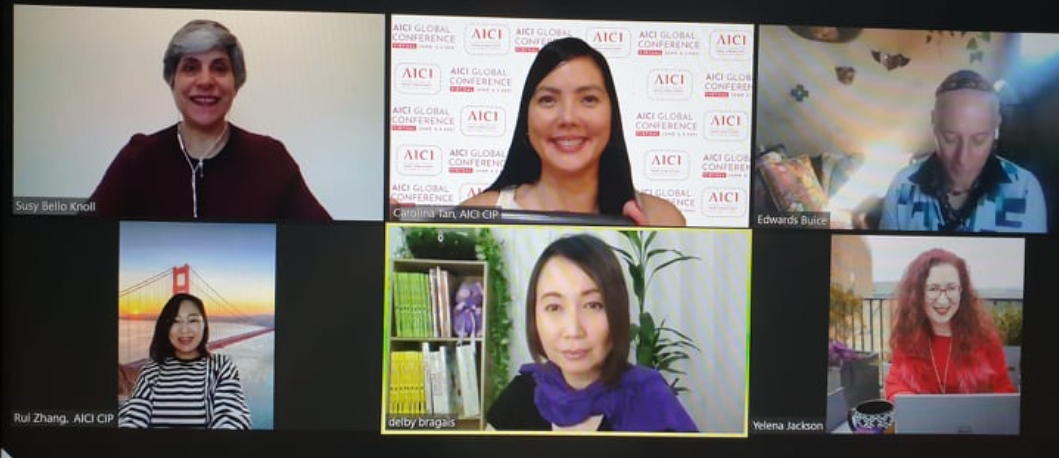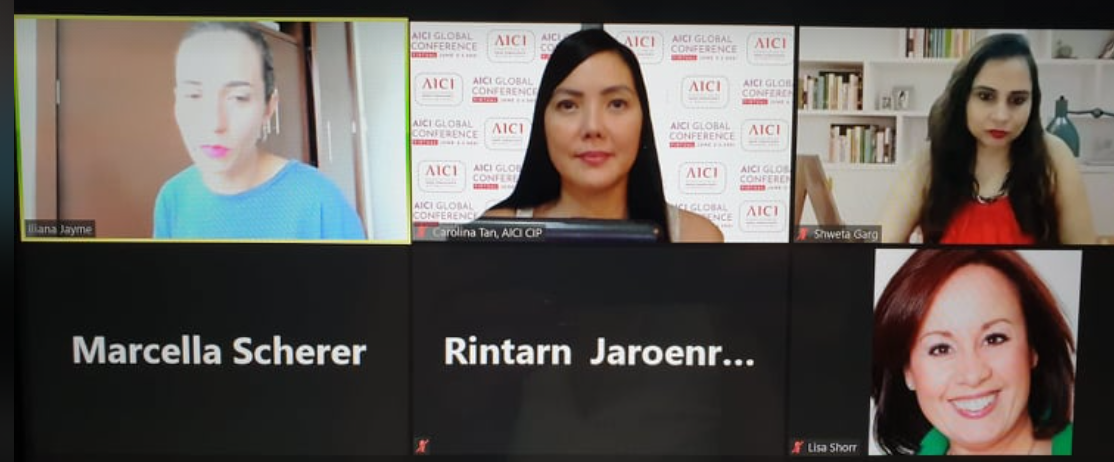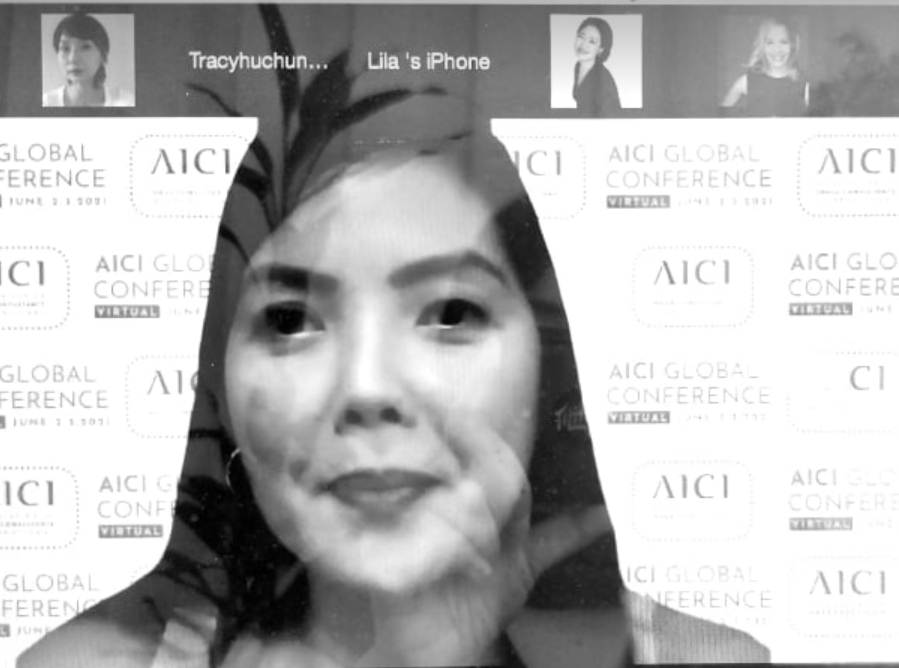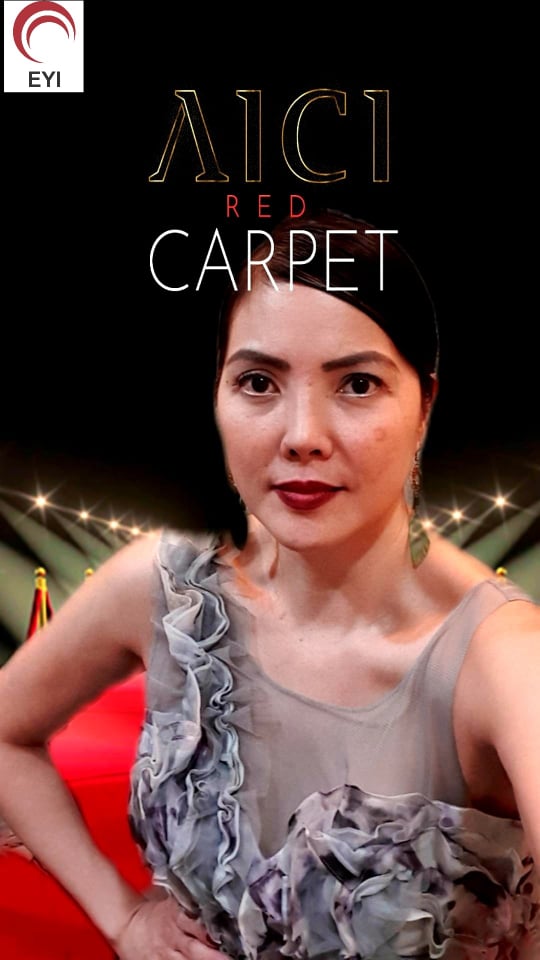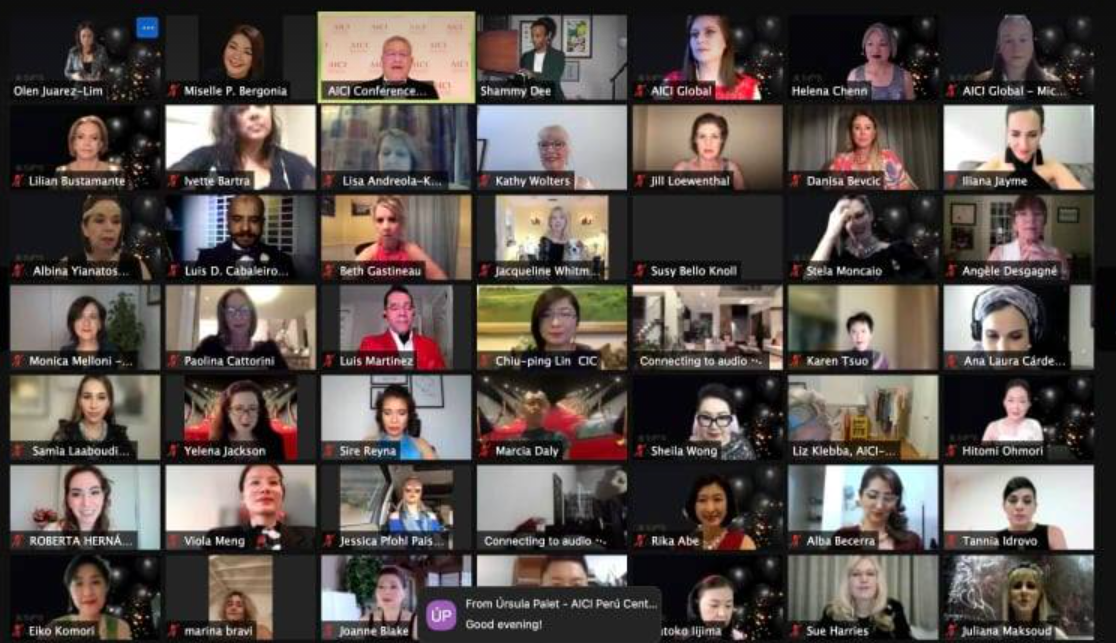 Overall, a very big CONGRATULATIONS to AICI Global leadership, sponsors & members for this remarkable event. We look forward to the next ones ahead. Cheers to everyone & here's to a productive image business in 2021 and beyond!