How time flies from 2011 when our AICI Philippine Chapter was born. It has been a decade of Reigniting, Reinventing & Rebranding to be relevant in today's new reality.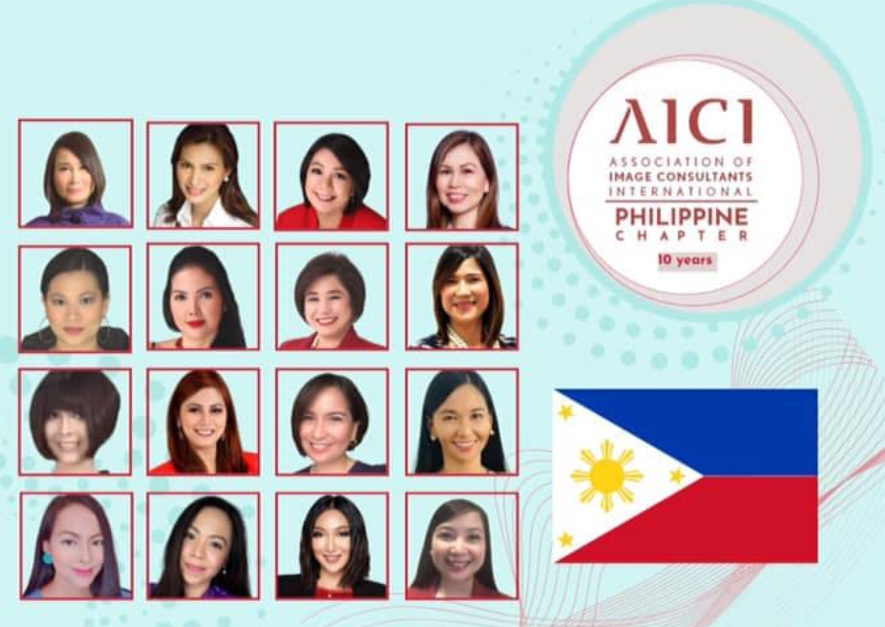 It was a night of meaningful get-together, sharing & also fun. We would like to acknowledge the presence of the AICI International Board, namely: Lilian Bustamante, AICI CIM – President, Alheli Valerio, AICI CIC – VP Chapters as well as our very own Miselle Bergonia, AICI CIP – VP Certification. We're happy to also see our International colleagues Jaklin Juanis and Jana Palanisamy.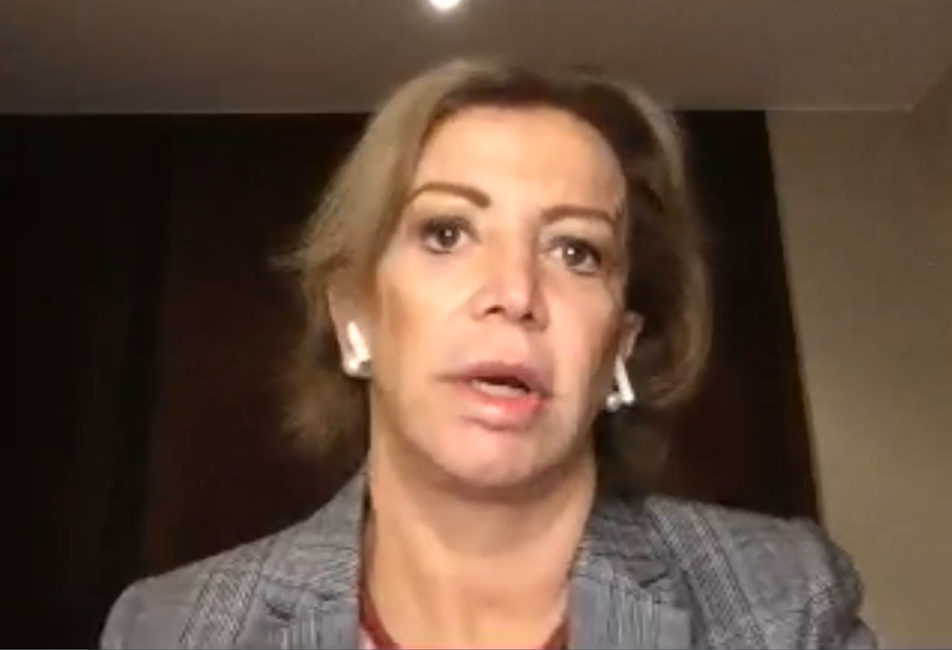 It was a sentimental moment when the video from our humble beginnings was shown. Here we reminisce where & how we began as well as the founding chapter members who made it happen: Delby Bragais, Karen Agustin, Abbygale De Leon, Julia Robillos & Dina Loomis.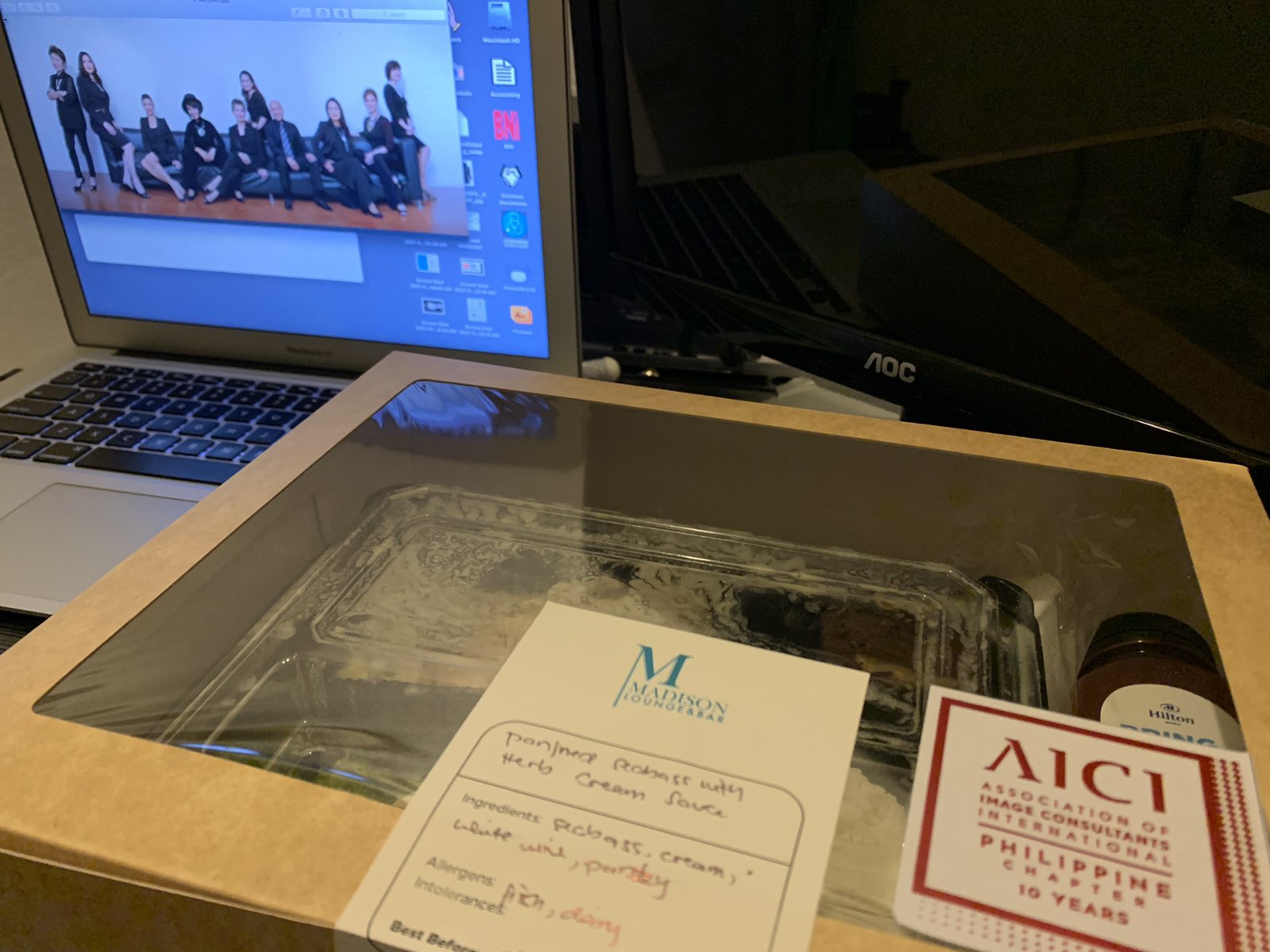 Incumbent AICI PH President Ginny Villegas, AICI CIC summarized the goals of the chapter for us which includes: Relevance Amid Covid-19, Education of the Members & Digital Presence.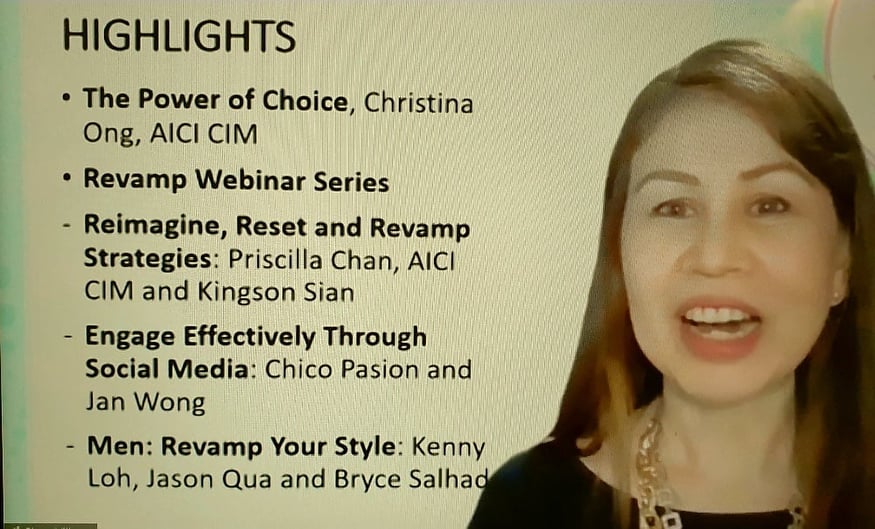 Our FB Live Series "The World of Image Consultancy: What's In It For Me?" & "How Image Consultants Can Help Moms Get Their Groove Back" were also a great happening for the chapter. AICI Philippine Chapter was also given the "Chapter Award for Philanthropy" specifically for the cause it supports at Voice of the Free, Center of Hope through the Skills Webinar Series given by Rita Dayrit, AICI CIC & Carolina Tan, AICI CIP. The beneficiaries here also were given their essential kits. Our Chapter Members of The Year for 2019 – 2020 goes to Miselle Bergonia, AICI CIP while 2020 – 2021 goes to Vanessa Peronilla.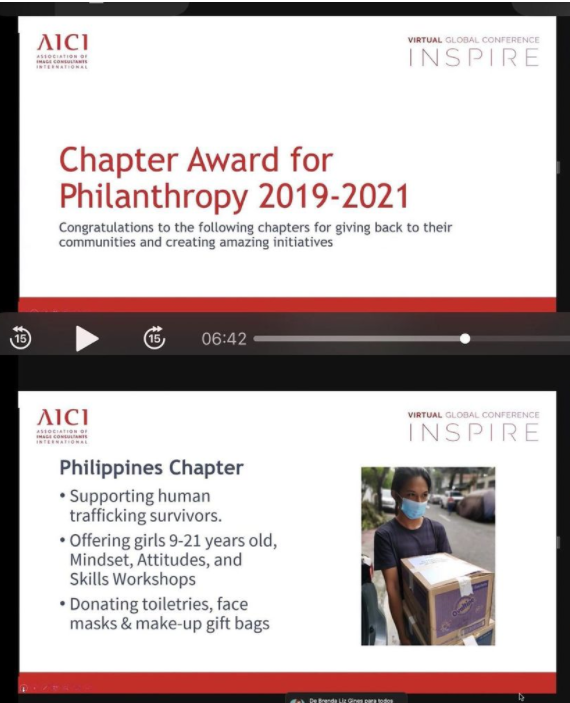 We were entertained by beautiful & talented Filipino performers as a bonus while having our dinner tonight. Songs from the 80's, 90's as well as K-Pop all ran a popular tune to our ears, as well as dancing to the various beats.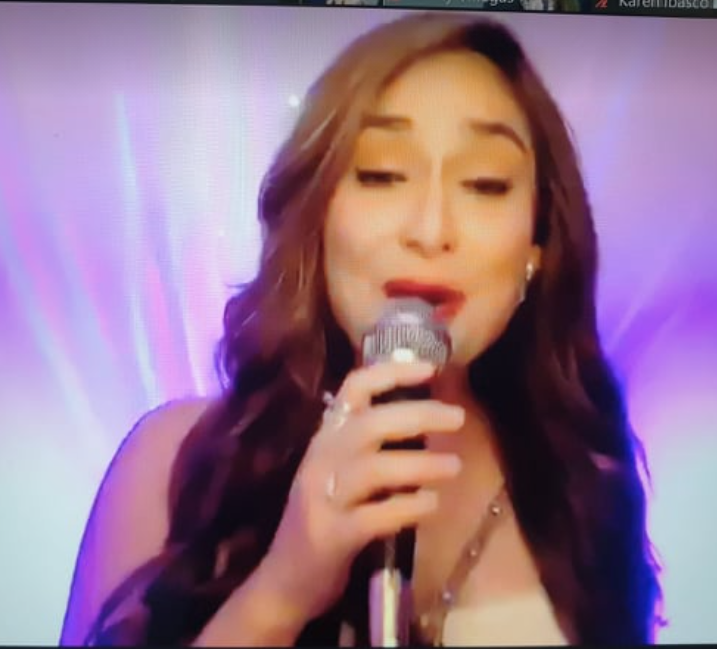 Sharing the beginnings of AICI Philippine Chapter was both nostalgic and a privilege – as heard from Abbygale De Leon, AICI CIP; Carolina Tan, AICI CIP and Delby Bragais, AICI CIM.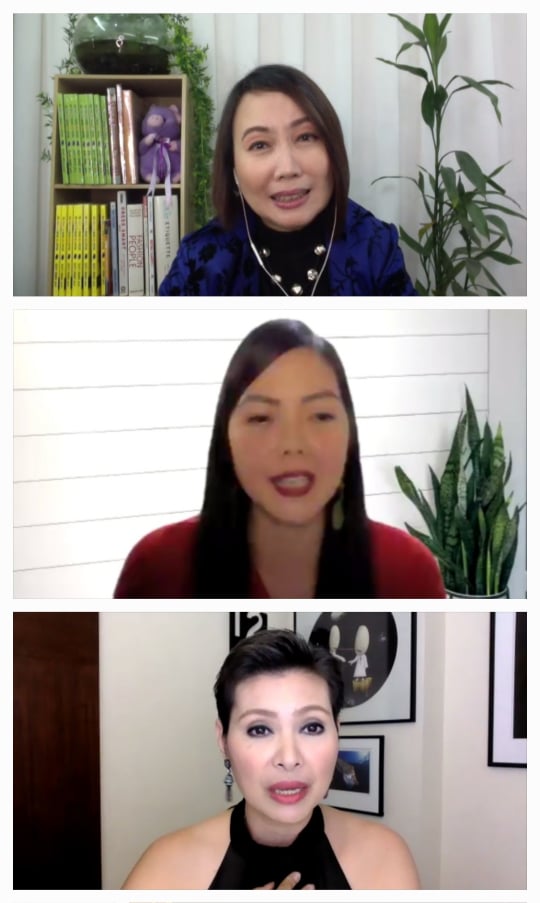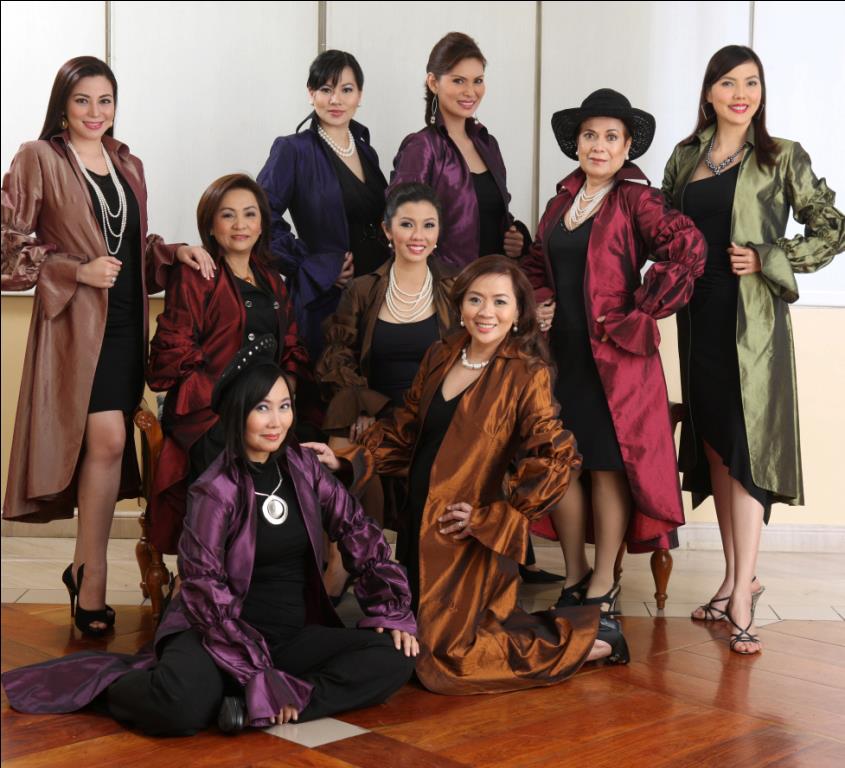 Thank you for your great hosting Karen Ibasco as well as meaningful closing remarks given by our President-Elect Tati Fortuna. We look forward to much happenings in the months to come.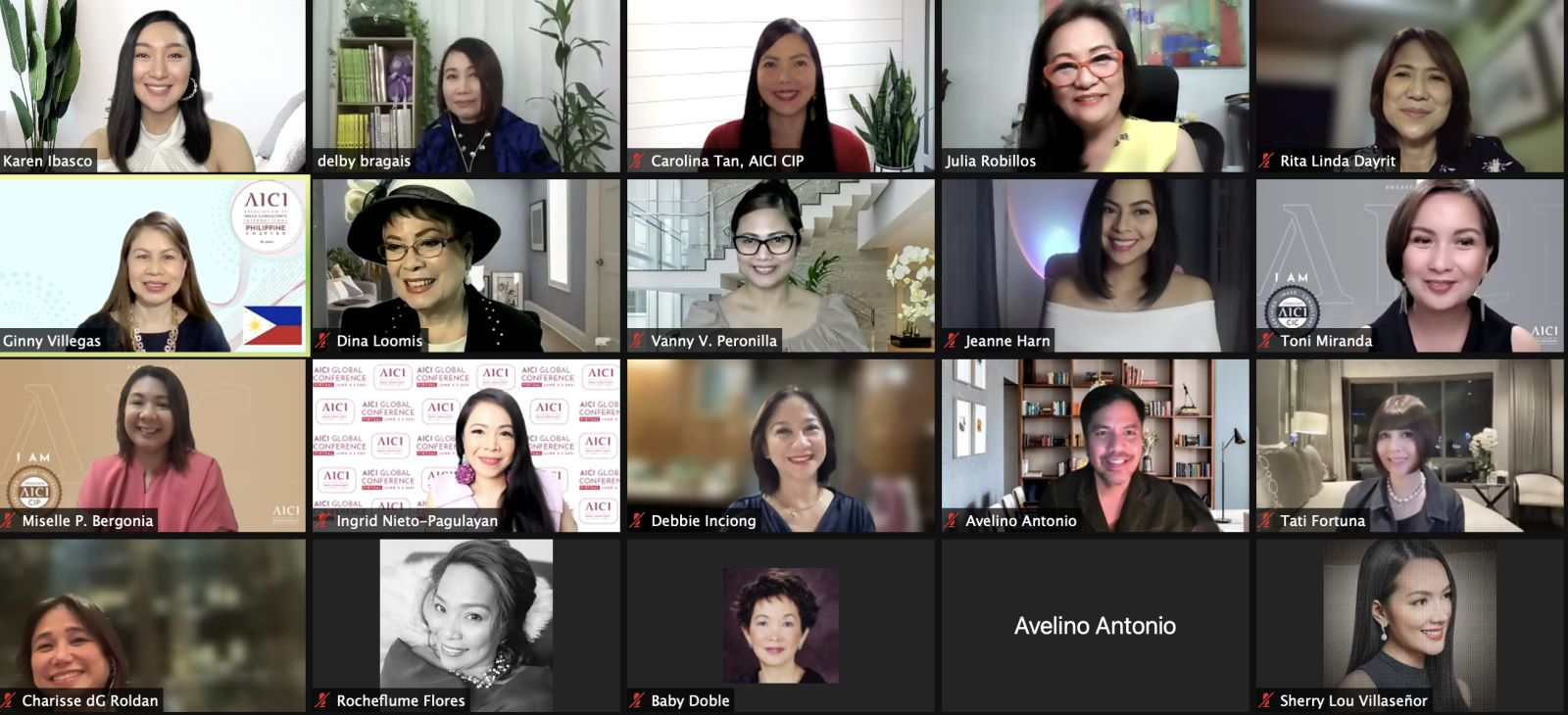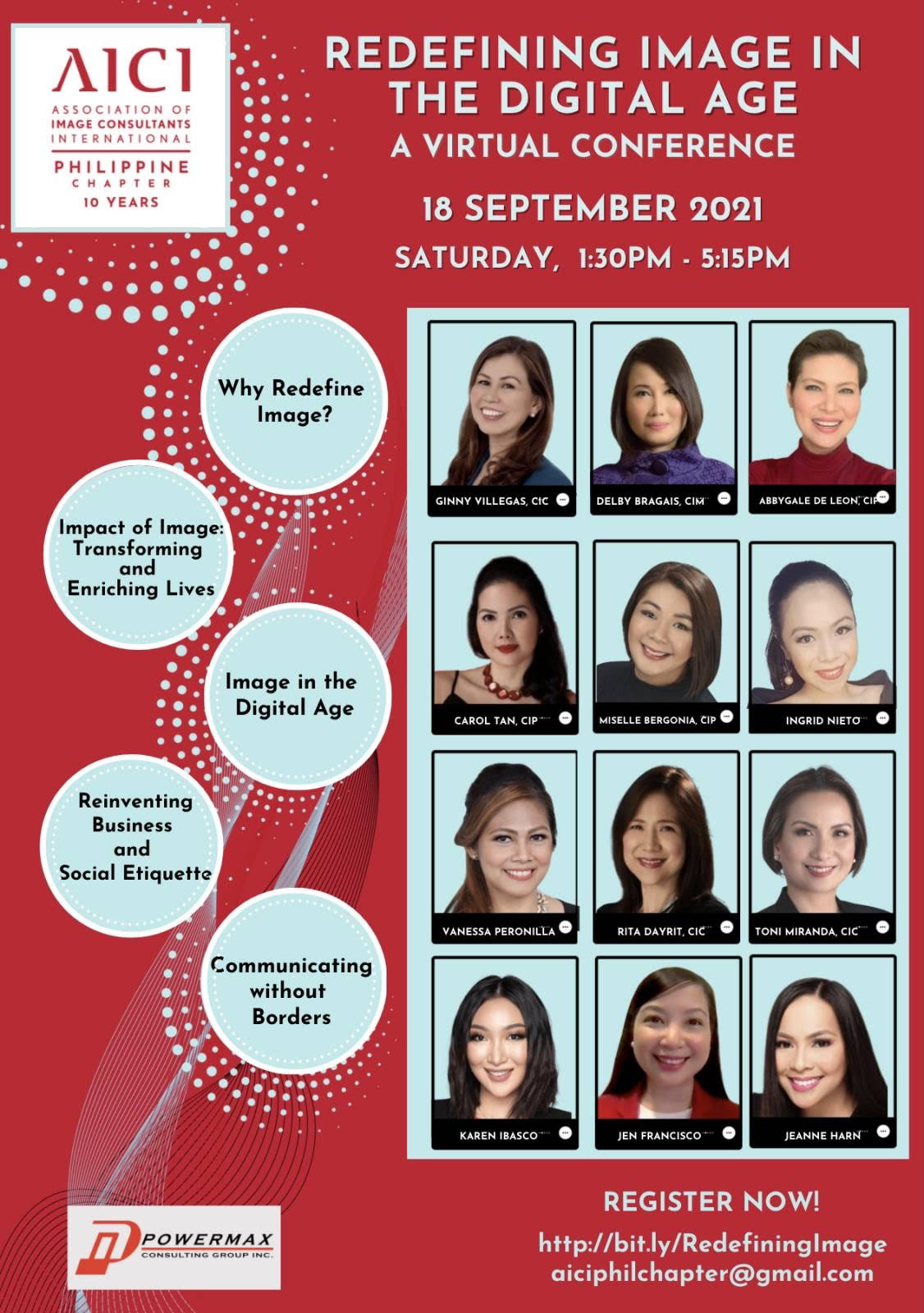 We are all in this for the long haul – through the ups, uncertainties & downs.. but also through many positive & victorious moments. Borrowing a quote from Henry Ford "If everyone is moving forward together, then success takes care of itself."
Here's to tomorrow and many more years to come!