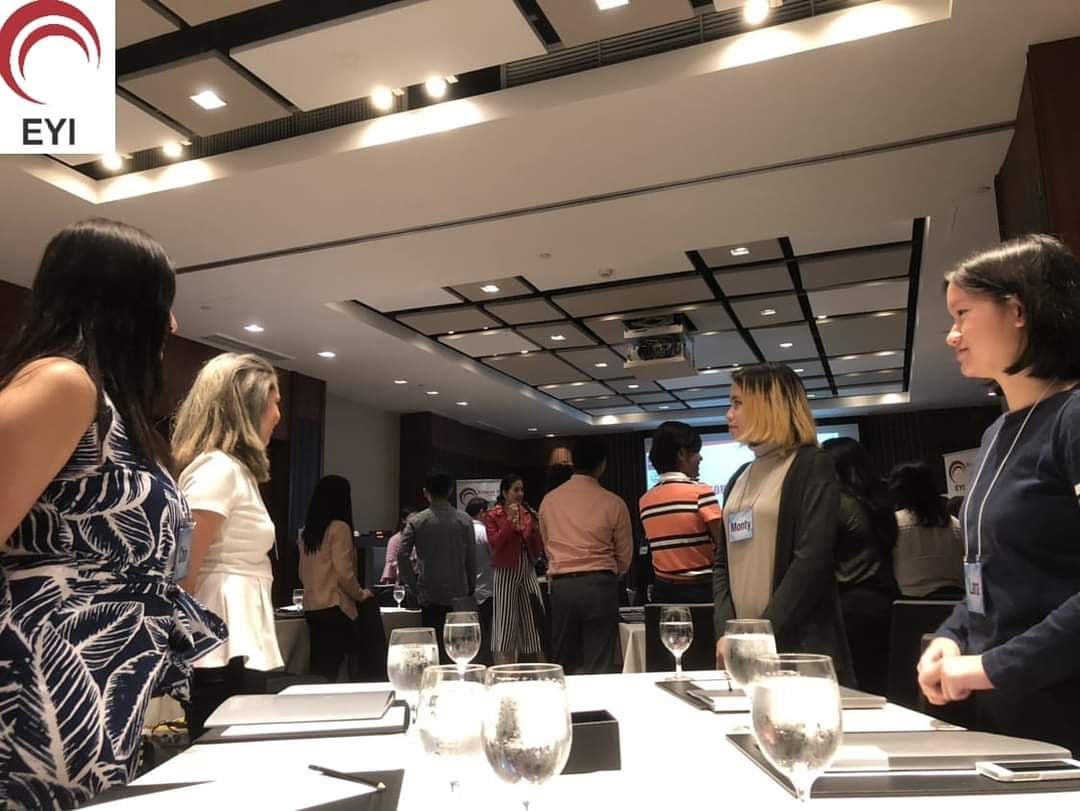 GEAR UP FOR 2021! There are no shortcuts to any place worth going. TRAINING whether in person or online empowers people to realize their dreams.
TOP 3 reasons: 1) Spending on your personal & professional growth is the best investment to start the new year right. 2) Just like physical exercise which one needs to keep doing consistently, so is soft skills training. Lastly 3) Achieve your career goals knowing you're geared with the right tools tailored for your specific needs.
Private Coaching. Corporate Training. Online Learning. CONTACT US at + 63-917-8549887 or email carol@enhanceyourimage.asia!