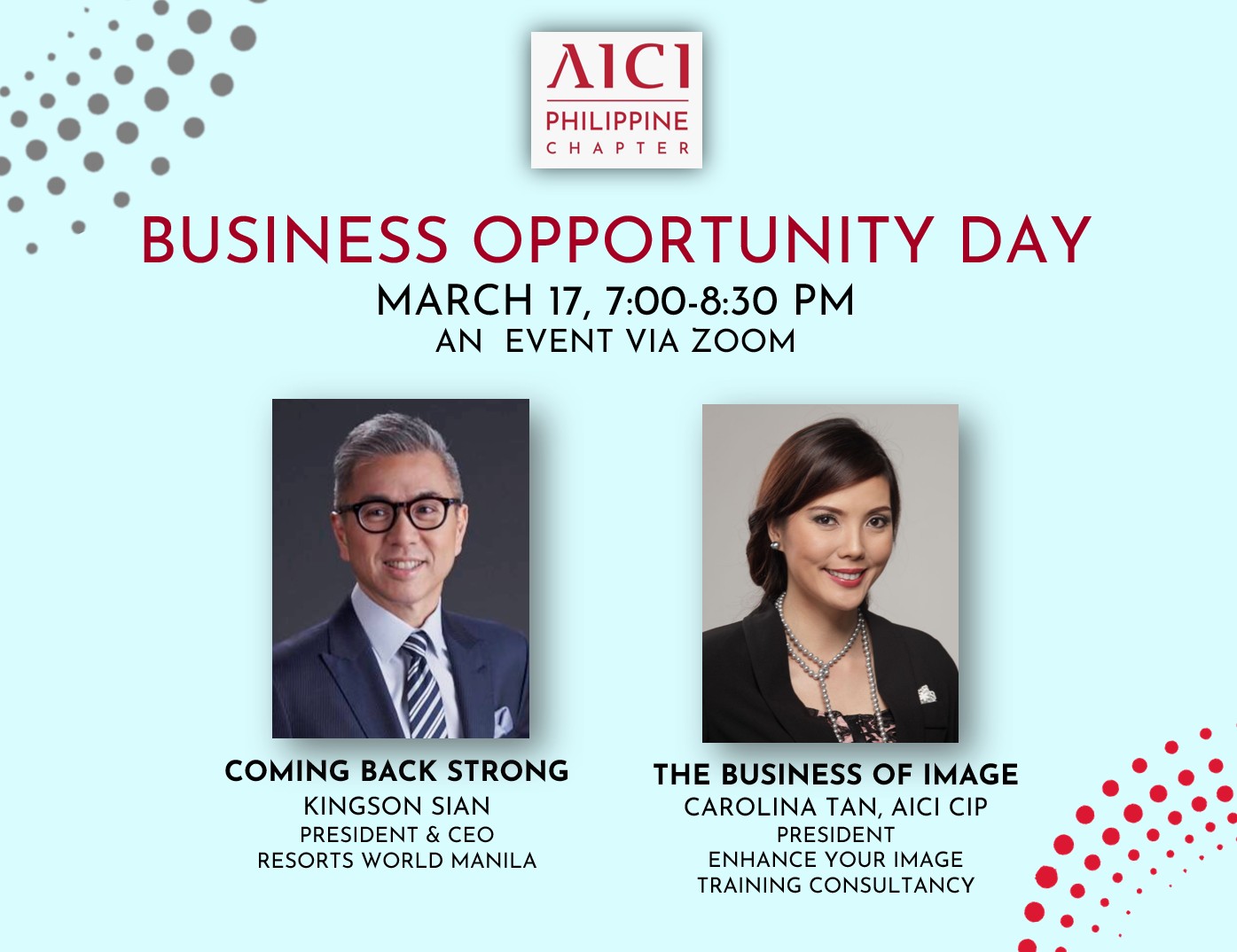 Dinner time is not quite for our batch of attendees at our recently concluded BUSINESS OPPORTUNITY DAY of The AICI Philippine Chapter. President Ginny Villegas, AICI CIC welcomed everyone while event host Jen Francisco introduced the line up of speakers.
Carolina Tan, AICI CIP (President of Enhance Your Image Training Consultancy) tackled 'The Business Of Image' using the New Member Welcome Packet. Here existing members of the chapter, invited guests and potential new members listened intently. So what's in store for new image consultants or those in related industries? A wealth of resources exclusive to AICI members, access to hundreds of teleclasses for education, the buddy mentorship system, and the privilege of advancing via the 3 levels of certification (CIC, CIP & CIM). There's a whole lot more in store under learning including access to accredited image trainers and resources, and the opportunity to increase one's business services and income by offering CEU'd sessions at global conferences among others. The other bonus factor includes networking on an international scale and being spotlighted complete with a full bio and photos. Earning valuable leadership points is also an off-shoot of being active as a member, having voting rights in the chapter, including the advantage to serve both in the local and international board.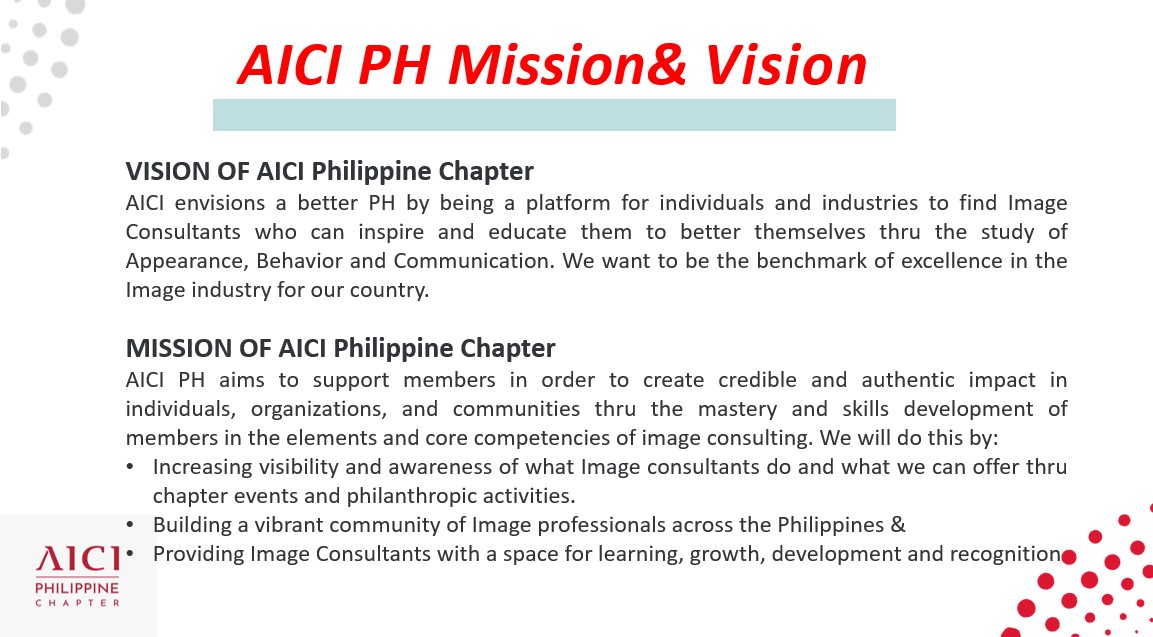 Our special guest for the night is no stranger to our chapter as he has also graced our event last 2021. Mr. Kingson Sian (President & CEO of Resorts World Manila) shared wonderful insights and lessons for all of us with his 'Coming Back Strong' segment. To quote our speaker "We need to get out of the pandemic mode and unlock our minds NOW." In other words, the learning never stops. We keep moving and doing. When our sense of stability is disturbed this creates new windows of opportunities. Our individual perspectives change when we begin to see uncertainties as the solution and not the source of our problems. Above all there's abundance everywhere when we teach our minds to see this new reality – UNDEMIC is it!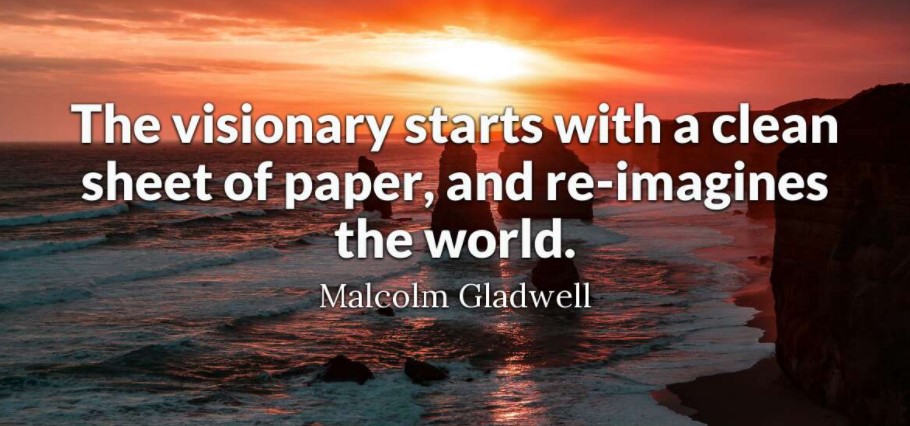 And when you think this caps the night, our very own and first Certified Image Master in the Philippines Delby Bragais, AICI CIM shares her professional journey and why it's worth all of the efforts staying in the AICI Philippine Chapter from founding day to present. Her Top 3 reasons are: 1) This provided the business referrals and potentials for collaborative work; 2) This paved the way for paid international speaking engagements, and lastly 3) The added blessing to have coaching clients as a result of being listed in the AICI website. After all says Delby, "Image Consultants are a channel to level up our passion, purpose & prosperity."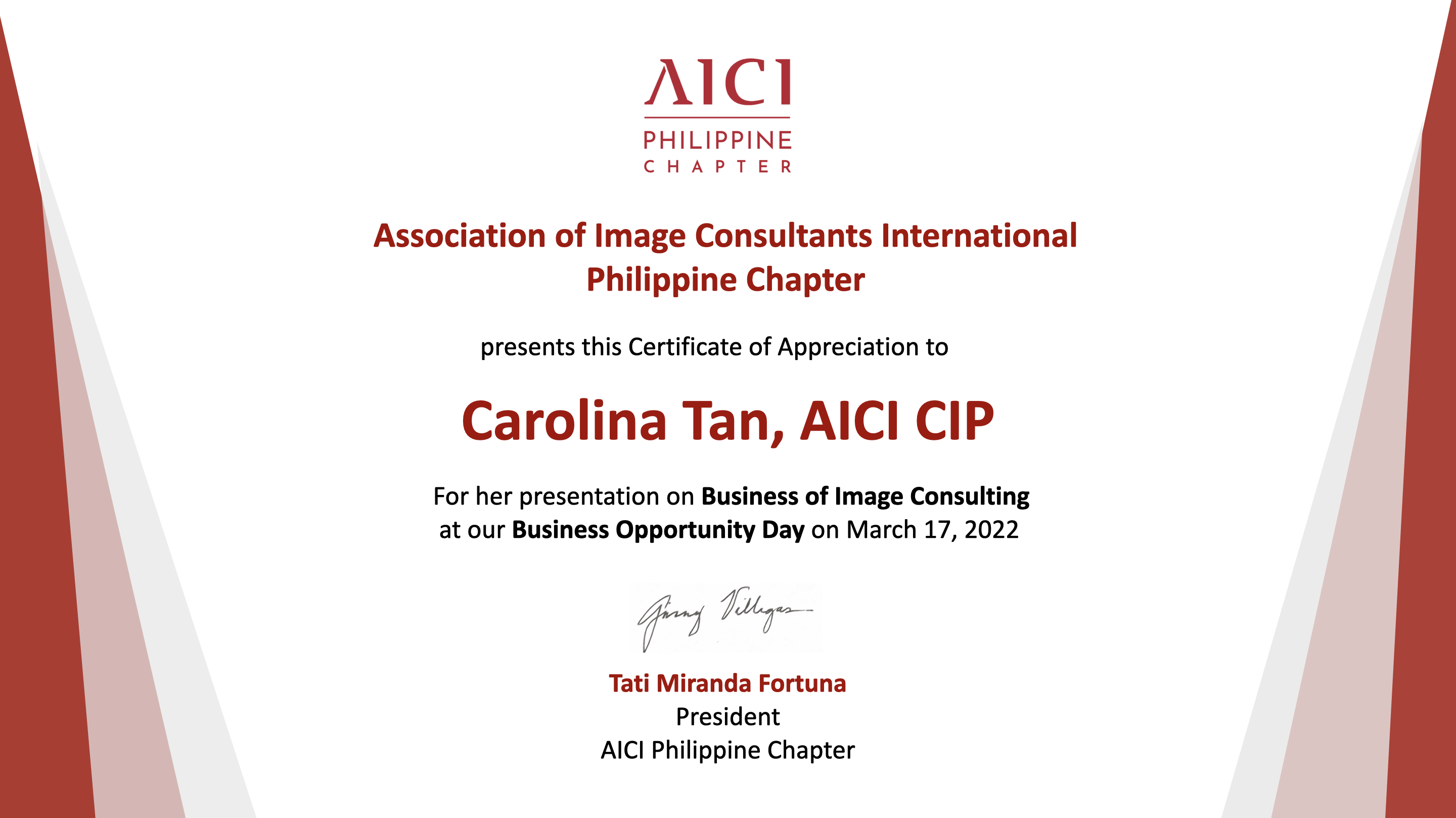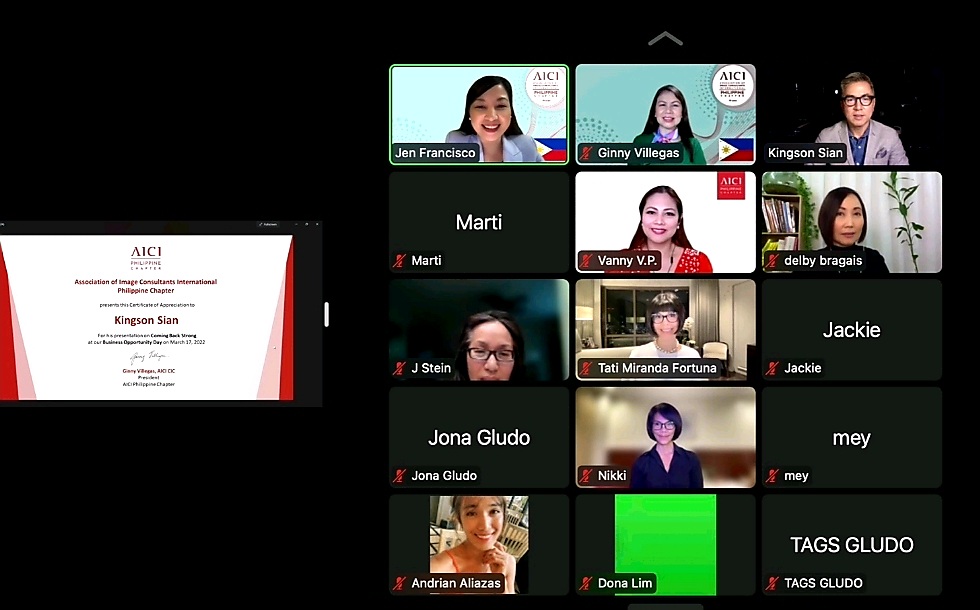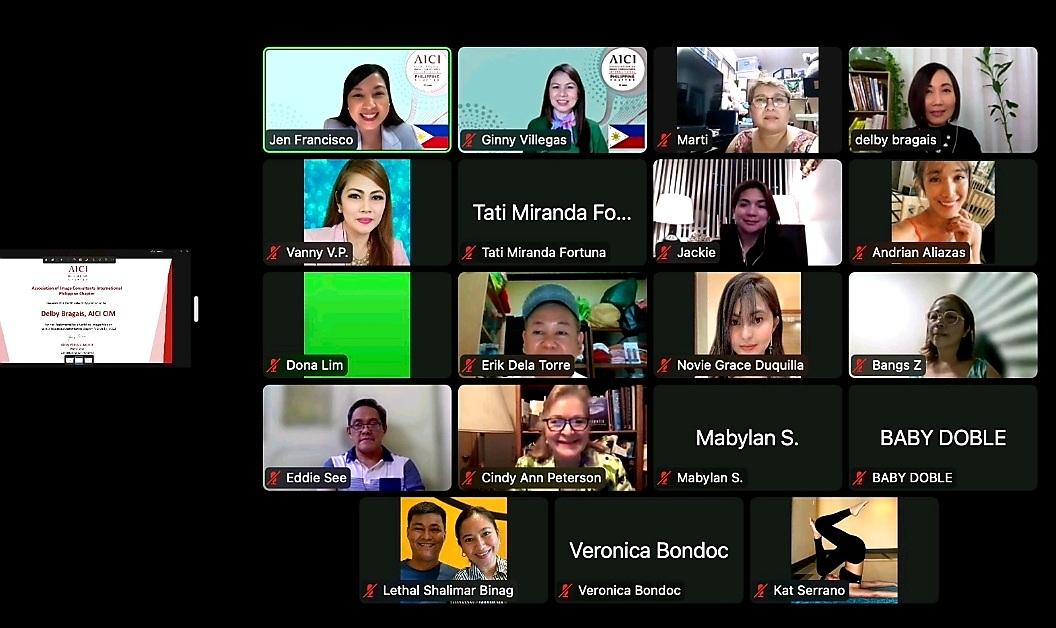 As to what's next? We look forward to officially welcoming new members to our AICI Philippine Chapter family. Together this 2022 we continue to build, learn & grow!